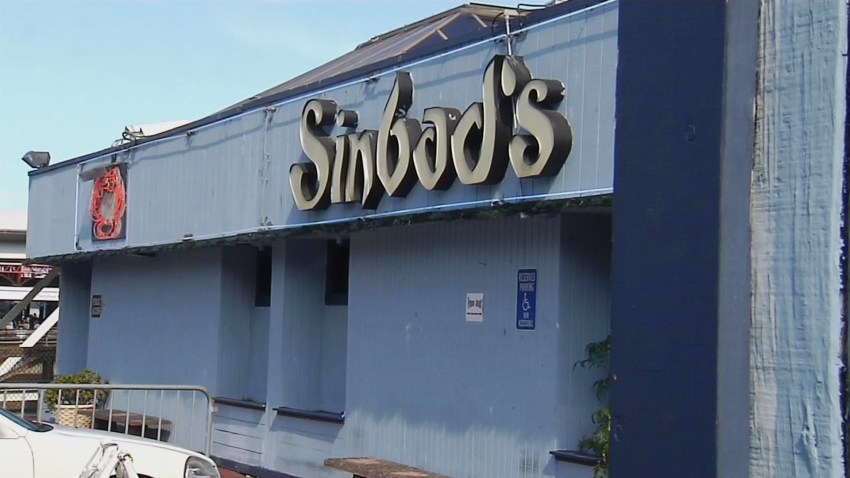 A restaurant fixture on the San Francisco waterfront for more than 40 years is facing eviction, but it won't go quietly.
Port of San Francisco spokeswoman Renée Dunn Martin revealed to SFGate that the San Francisco Sherriff's Department would be changing the locks on Sinbad's on Pier 2 at 11:30 a.m. on Wednesday.
Co-owner Tom Stinson told the publication, "It's not going to happen," but wouldn't say what he planned to do.
The locks were not changed at 11:30 a.m. Stinson informed an NBC Bay Area photographer that Sinbad's has filed for bankruptcy and that he plans to keep it open during bankruptcy proceedings.
A Port representative told NBC Bay Area that the bankruptcy filing will delay eviction proceedings.
"Hopefully we can rectify a bad situation which was created," Stinson said Wednesday.
Sinbad's lost a court battle against the Port in July after suing to protest a March order to vacate in order to create a bigger ferry terminal.
A sheriff's department representative declined to comment on the eviction.
Copyright FREEL - NBC Local Media