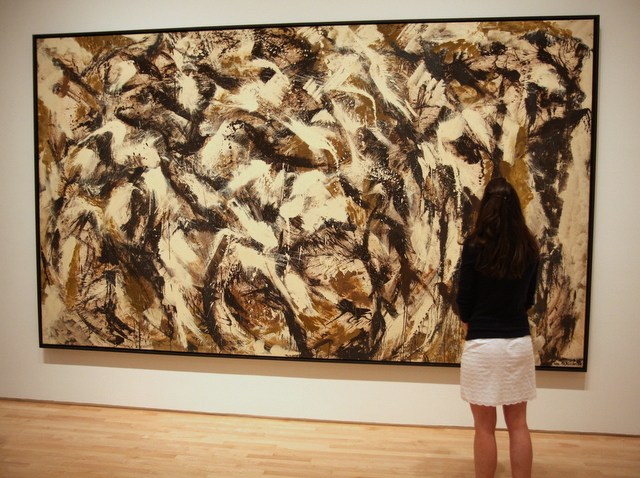 What's worse: a new wing of the San Francisco Museum of Modern Art that's almost ten times what it cost to build the original museum in 1995 -- or a 2 1/2-year-long closure of the entire museum while the $555 million add-on is built?

The museum addition's costs have ballooned for reasons unknown to SF Chronicle scoopmeisters Matier and Ross, who also report that the entire museum could be closed during the addition's construction.

The cost to the City will be $325 million, with the city's billionaires chipping in another $230 million.

The museum will host the art collection of late Gap founder Don Fisher, the newspaper reported.

Some of the billionaires who will be tapped to open up their wallets will be folks with the last names of Haas, Swig, Shorenstein, and others. Perhaps some brand-new tech dollars could join the older new money?

Copyright FREEL - NBC Local Media