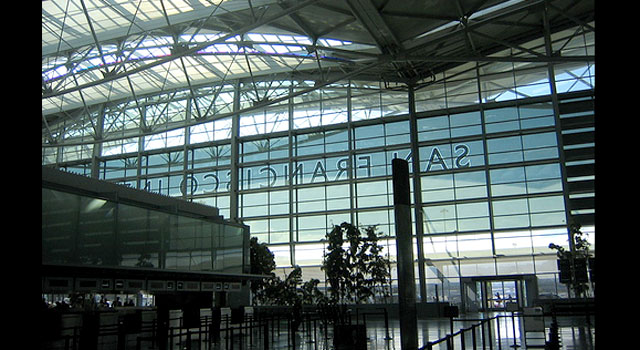 Passengers on a United flight out of SFO suffered through a nearly five hour delay Tuesday after their aircraft had to be reexamined.

Airport spokesman Mike McCarron said United flight No. 972, which was scheduled to depart SFO at 10:12 a.m. for Chicago.

All of the passengers had to be removed from the plane and re-screened, according to McCarron.

The San Francisco Examiner reported the flight crew noticed a suspicious package on board just as the plane was headed out to the runway. They said it also had a suspicious smell. The scent may have been Chinese herbs. A couple who had just returned from China was questioned at SFO, but authorities said they were in no way suspects.

After the passengers got off, the plane was moved to a secure location where K9s were brought on board to search for anything else suspicious.

Around 2:45 p.m. the media was told the plane was given the all clear to fly, but still had not moved from the tarmac as of 3 p.m.