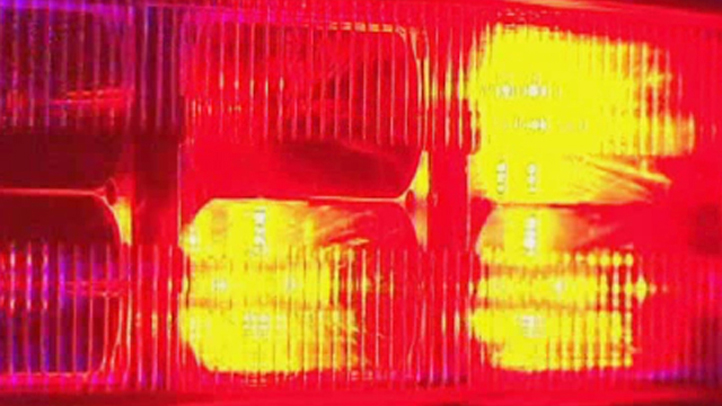 A two-alarm structure fire late Tuesday afternoon prompted a shelter-in-place order in Sonoma, officials said.
The blaze at 19480 Eighth Street East produced a large amount of smoke in the area. There was no threat to other structures and no evacuations were ordered, according to the Sonoma County Sheriff's Office.
The shelter-in-place order was for residents within a 1/4-mile radius of the fire. Sheriff's Office officials canceled the shelter-in-place order around 5:20 p.m.
No other information was immediately available.