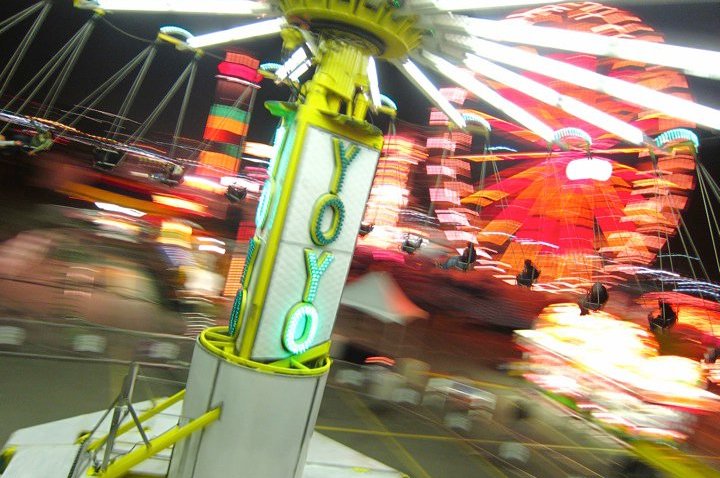 We all know that baseball is the all American sport. Carnivals are an all American past time.

This weekend the two will merge at AT&T Park in the City.

For the second year in a row, the parking lot across from McCovey Cove has been transformed into a county fair.

There are more than a dozen rides, midway games, music and food. General admission is free. Rides will cost you $5.

The fair runs through this Sunday.

It has all the trappings of a typical county fair. That includes a sledgehammer challenge to ring a bell, a Ferris wheel and other ways to lose money in hopes of getting that "must have" over-sized stuffed animal.

Last year more than 40,000 people visited the parking transformed into a fairground.