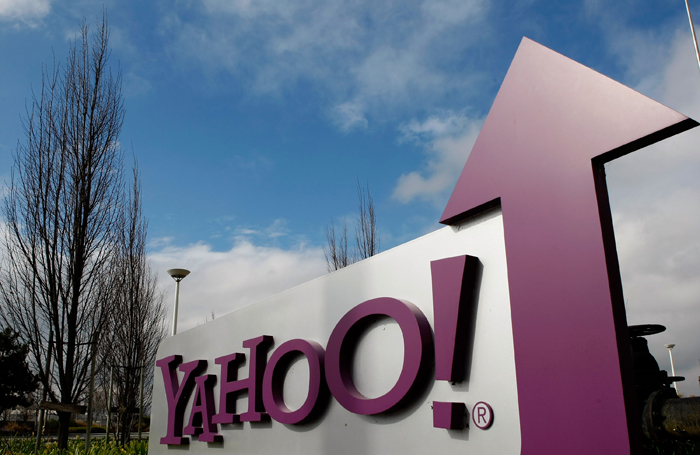 Rumors of Yahoo spending a fortune on a digital coupon book were just that, rumors.

But the once mighty tech company is partnering with the popular digital coupon site Groupon and saving itself a few billion dollars in the process.

In an effort to become relevant again, Yahoo announced it is partnering with Groupon and 20 other companies as part of a new program the search company is launching called Yahoo Local.

Yahoo made the announcement Tuesday that Groupon will lead a list of local deals it will offer for bargain hunters by the company failed to explain exactly how the partnership would work.

The thought is Yahoo would offer coupons to local businesses specially targetted for Yahoo customers based on the information they give to Yahoo.

Some analysts are speculating that the deal could open the door for Yahoo to expand its mobile efforts.