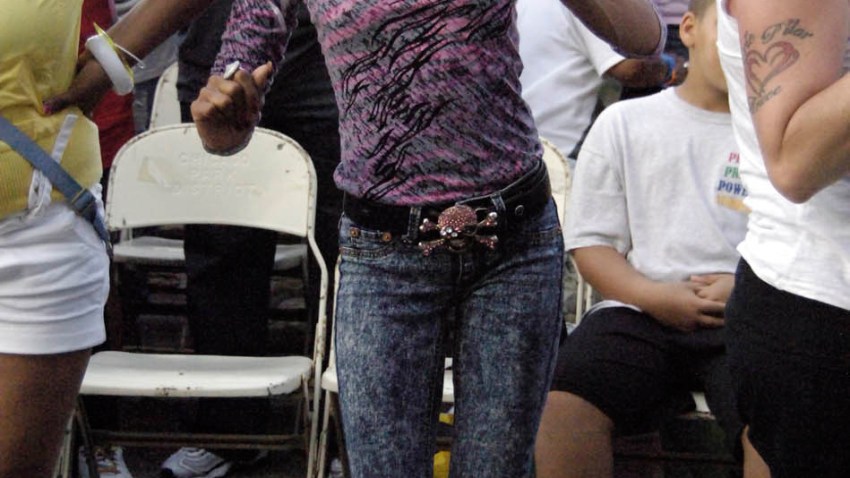 Apple's three-tiered Loyalty Program has improved discounts for those consumers who spend $5,000 or more per year.
The tiers, which start at $5,000, $35,000 and $200,000, are likely mostly companies or schools who buy more than a few enterprise devices, according to TechCrunch. Last week, Apple decided to sweeten the discounts by a few percentage points. Apparently prices for Macs have dropped 1 percent in the first tier and up to 8 percent in the third -- not a record savings, but for a company that rarely gives discounts it can be helpful for an IT department buying 10 or 25 of them.
However, the bigger discounts seem to be on accessories which have jumped to double digits. iPads and iPhones are also rumored to be discounted, too, but primarily based on quantity. A new product has also been added -- the Apple TV, which is being aimed at enterprise and schools as a way to broadcast via iPad (and AirPlay.) Think of it as a digital era projector.
The news shouldn't be surprising since Apple has dedicated a majority of its time
appealing to enterprise
clients. Apple's new discounted move should only help bring its products to more schools and offices.