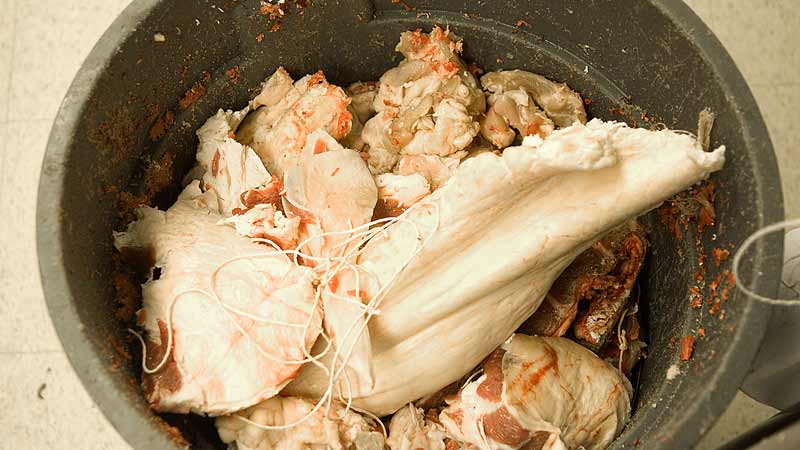 Wonder how that hole-in-the-wall eatery got a perfect score on their health inspection, despite the rats serving you your food?

A pair of San Francisco Department of Public Health inspectors are accused of selling food safety certifications to hundreds of San Francisco eateries, according to the San Francisco Examiner.

The workers, who are not named, have been fired from the department. District Attorney George Gascon will out their names and charged them with crimes Wednesday, he said Tuesday.

The bribes did not create a health crisis, as the restaurants that bribed the inspectors have all been re-certified, the newspaper said.

Rather than have restaurant owners and workers pass a written food safety test, the fired workers accepted $100 to $200 for certification, the newspaper said.

No restaurants will be charged in the scheme, the newspaper said, and the employees are believed to have acted alone.

Copyright FREEL - NBC Local Media