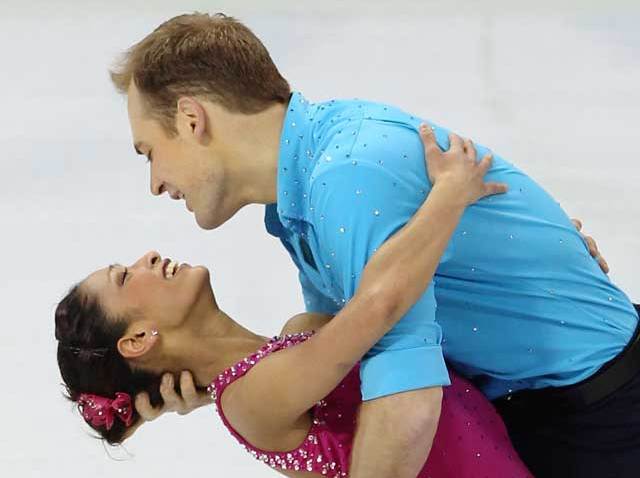 On Monday, competition heats up on Whistler Mountain with cross country both men's and women's starting at 1 p.m. PT on NBC Bay Area.
Full TV Listings Here
Tonight, Tahoe's Nate Holland will be competiting in the always exciting Men's snowboard.
If you have the holiday off and are looking for some Olympic magic in the a.m. hours, you can watch select highlights of Olympic action in HD from 6:30 a.m. to 9:30 a.m. on Universal HD (check your channel guide).
In prime time you'll see pairs figure skating which ends with the free skate starting at 8 p.m. on NBC Bay Area along with finals in men's snowboarding (Holland) and speed skating (men's 500m).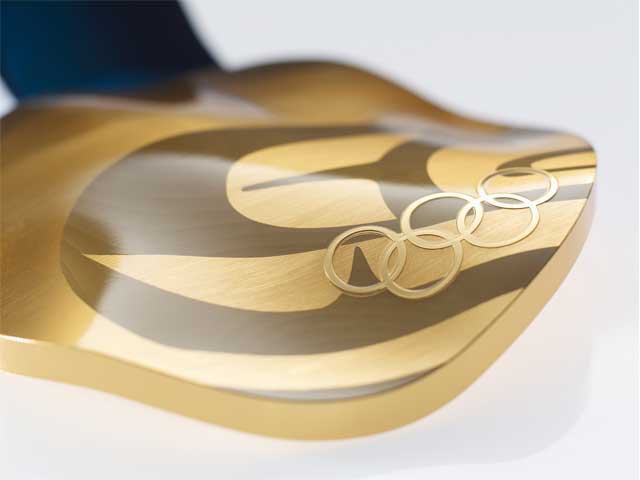 Check out NBCBayArea's full coverage complete with athlete profiles, amazing photo galleries, and more! Fan us on Facebook, and follow us on via Twitter @nbcbayareacom