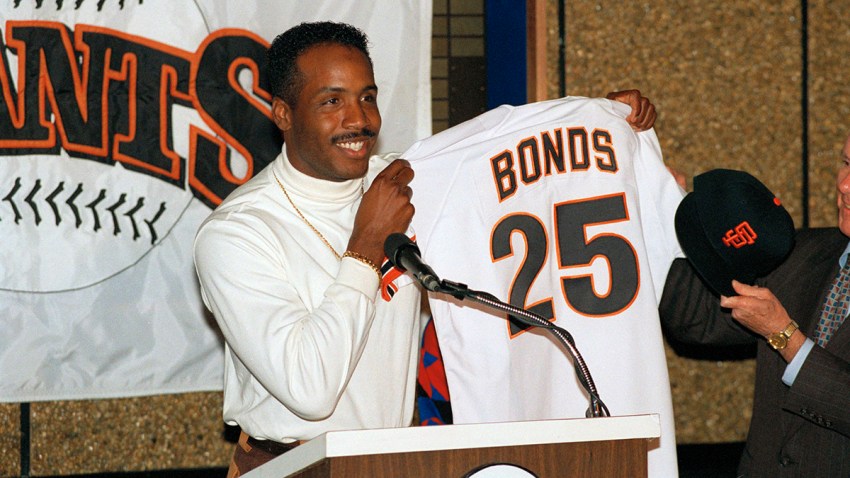 Barry Bonds fans are pushing for a "Barry Bronze," an eight-foot statue in honor of the controversial former slugger.
Supporters launched a Kickstarter campaign Thursday and need $60,000 for the project. Organizers said they have a sculptor lined up ready to create the proposed bronze statue. As of Thursday night, they have raised just about $5,400.
No word yet on where this possible statue would be placed.

Hayden Simmons/Kickstarter
Among the rewards offered to those who pledge: for $125, a chance to "vote on the pose we choose for Barry Bronze - Fingers to the sky? Home run swing? You make the call! (Plus t-shirt, sticker & pin)"
The organizer said he came up with the idea after the former San Francisco Giants left fielder was not inducted into baseball's Hall of Fame.