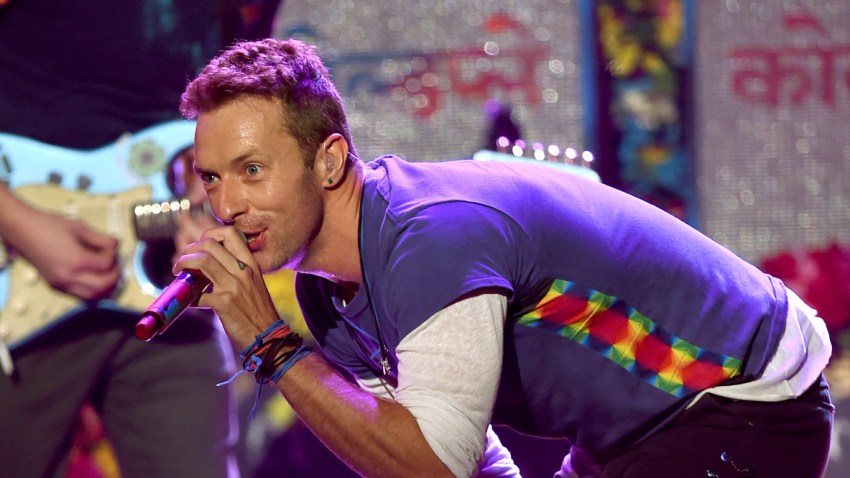 Coldplay will headline the Super Bowl 50 halftime show at the 49ers' Levi's Stadium on Feb. 7, 2016.
The NFL made the announcement during the Thursday Night Football during the game between Green Bay and Detroit.
The London-based act, which has sold more than 100 million albums worldwide, will release a seventh full-length album, "A Head Full of Dreams," on Friday.
But will there be more performers to come at the Super Bowl?
NFL.com blogger Dan Hanzus, who claimed not to know any of the official details before the announcement, speculated that more headliners will emerge later.
"We can expect multiple performers — and I doubt they mean it in a Katy-Perry-with-cameos-from-Lenny-Kravitz-and-Missy-Elliott kind of way," he wrote, referring to last year's halftime show. "Our guess is there will be multiple standalone A-list acts, covering different generations to honor the Super Bowl's golden anniversary."
According to Associated Press, 118 million viewers watched last year's halftime show, which was headlined by pop star Katy Perry.
Copyright FREEL - NBC Local Media