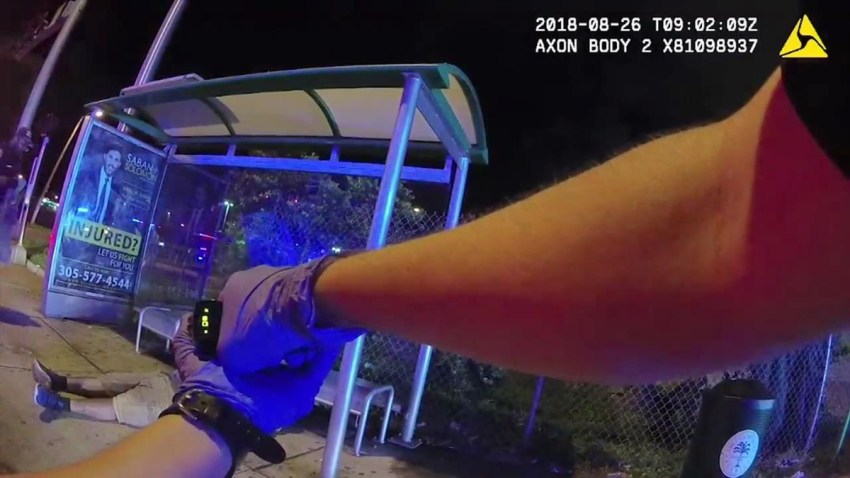 The 49ers receiving corps will be one of the most changed position groups on the roster by the time the 2017 season begins.
The team has added Pierre Garcon, Aldrick Robinson and Marquise Goodwin in free agency, while Quinton Patton and Torrey Smith have departed. More changes will come.
One player who's a bit of a wild card is Robinson, a 5-foot-10, 184-pounder from SMU who's been in the NFL since 2012 but hasn't been a big contributor at Washington or Atlanta.
His best season was this past season with the Falcons, when he caught 20 passes for 323 yards and two touchdowns. In three seasons with Washington, he had 30 catches for 608 yards and five TDs.
But new 49ers head coach Kyle Shanahan has coached Robinson at both Washington and Atlanta and likes his potential. Robinson has terrific speed and breakaway ability. Though he has just 50 NFL catches, he's averaged 18.6 yards per reception. In the 49ers offense in 2017, Robinson could be dangerous as a slot receiver.
"Aldrick is just a solid receiver," Shanahan told a writer for the 49ers website Thursday. "He's got a lot of speed. He backed up Julio Jones for us in Atlanta. When (Jones) was out, Aldrick came in and did his job. He can run all the routes. He's a guy who can be valuable for us."
In fact, Robinson demonstrated his potential against the 49ers late in 2016 in the Falcons' 41-13 victory over San Francisco. Robinson had four catches that day for 111 yards. The week before, he had three catches for 42 yards and a TD vs. the Rams.
Robinson adds an element of speed to the offense that the 49ers didn't really have in 2016. Wrote Matt Barrows of the Sacramento Bee, when the 49ers recently signed Robinson: "Like receiver Marquise Goodwin, who also has agreed to terms, Robinson is known for his speed, having run his 40-yard dash in 4.43 seconds at the 2011 scouting combine."
Plus, Robinson comes to the 49ers already knowing Shanahan's offensive system. That was a help when he came to Atlanta from Washington as well.
"It helps a lot," Robinson told a reporter this past season in Atlanta, after playing for Shanahan in Washington. "Knowing the plays, it helps you play fast. Knowing that offense already, I was able to transition better. It was easy for me."
Shanahan is betting that Robinson will continue to make progress with the 49ers in 2017.