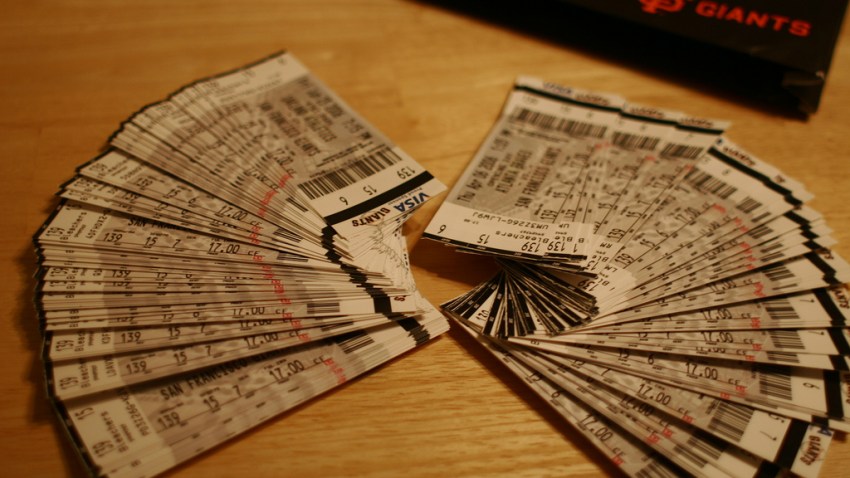 The one downside of success for a sports team is that it creates a bandwagon.

That's bad news for fans of the world champion San Francisco Giants hoping to see their team play in the warm Arizona sun this spring.

Tickets for the the Giants' Cactus League season go on sale Thursday and they are expected to be hot items.

The spring season begins in Arizona for the Giants on Feb. 25 and runs through March 26. Tickets are expected to cost between $9 and $33 to start with but that will change as we get closer to the start of the Cactus League.

The team is also expected to reserve several tickets for travel packages and Cactus League season tickets.

Fans can purchase tickets through the team's website or by phone at 877-473-4849, and at Giants Dugout stores and the box offices at AT&T Park and Scottsdale Stadium.