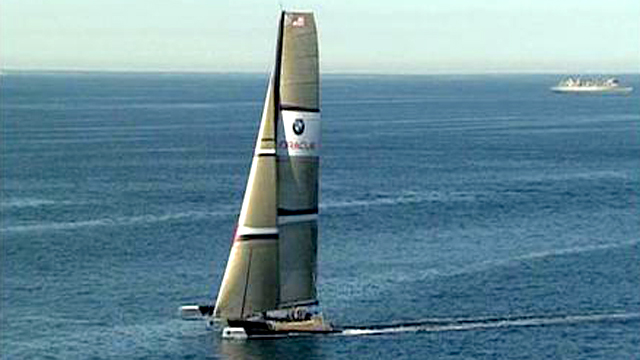 America's Cup defender BMW Oracle Racing of San Francisco has released a draft copy of the rules for the next regatta, which call for a neutral race management body and cost-cutting measures.
A copy of the proposed protocol was sent to challenging teams. They can comment on and contribute to the final document, which will be released by Aug. 31.
BMW Oracle Racing has promised neutral race management since wresting the Cup from Alinghi of Switzerland in a two-race sweep off Valencia, Spain, in February. That showdown in giant multihulls was preceded by a bitter, 2½-year court fight over rules. The American syndicate eventually prevailed.
The 34th America's Cup will be sailed in 2013 or 2014 at a venue to be determined by the BMW Oracle Racing.

Copyright AP - Associated Press