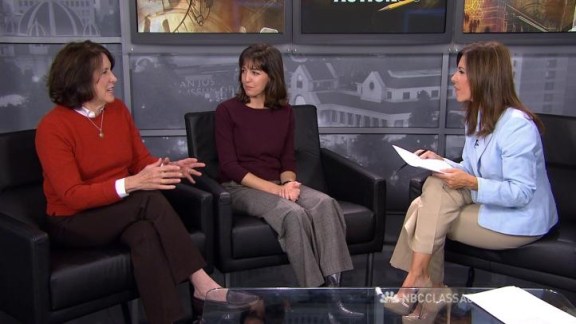 Make Time for Free Time
Madeline Levine and Denise Pope from Challenge Success at Stanford talk about the importance of "PDF" - playtime, down time and family time.
Education technology used in schools is a booming field many say has the potential to help kids learn. But Common Sense Media CEO and founder Jim Steyer warns of a potential downside to the proliferation of apps and software programs in schools: Your child's private information could be at risk.