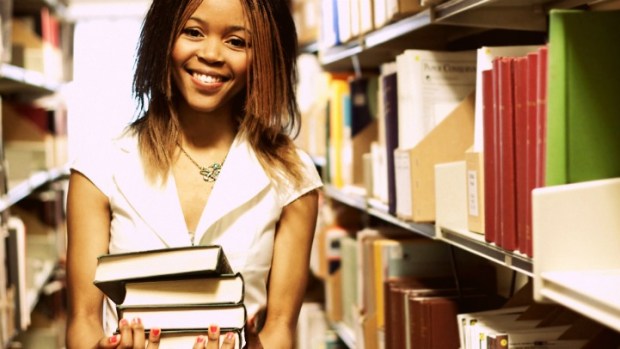 Shutterstock
Get your archives on in Sacramento on Saturday, Oct. 1.
CRAWL TIME: Really, we've seen it, but you probably have, too. Beer crawls. Wine crawls. We nearly went on a donut crawl once, and are still regretting skipping out. There are crawls where you dress as Santa and ride a bike, and there are crawls that seriously have no point beyond aimless carousing (which certainly has its pluses). But we've never, in our big-city-sweet lives, come across the archives crawl. And suddenly it is all we can think about. And we have a few more weeks to ponder, because one is on the horizon on Saturday, Oct. 1. That's when several California institutions pick out some of their most interesting documents and group 'em at a handful of Sacramento locations. Why? For the looking and enjoying of crawlees, of course.
THE DOCS: Suffrage in California, and natural history, and several other interesting papers and such will be on display at four spots near the capitol. The National Archives in San Bruno, Little People of America, the Lavender Library, the University of California at Davis, and the Sacramento Historic City Cemetery Archives will all be submitting documents. The time is 11 a.m. to 4 p.m. on Oct. 1, and we sense that history and knowledge buffs'll fill up all five hours. Find out more and follow at the Archives Crawl blog.