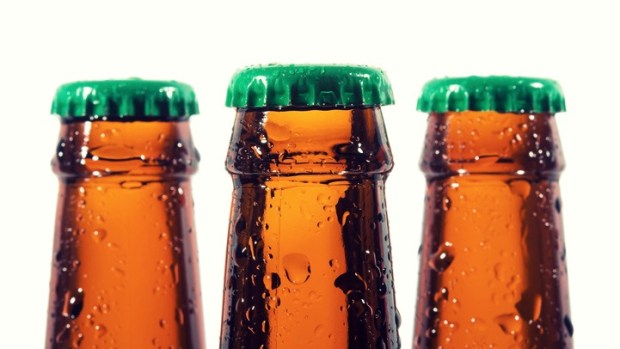 Shutterstock
The 15th Annual Legendary Boonville Beer Festival is on Saturday, May 14.
BOONVILLE BEER: People turn out for the Legendary Boonville Beer Festival. A good number of people. People who have driven and camped and made it to the little lovely slice of Mendo County that's devoted to piquant suds and the colorful describing of them (one might notice local lingo on a bottle, if one is into noticing such things). If you're one of those people, you know, and if you're not, you probably have heard. And you likely want to join. And if you do, you're in luck; the next fest is just ahead, on Saturday, May 14.
BIG AND BBQ-Y: Besides having a whole array of personality-filled beers on the offer, the LBBF is big and barbecue-laden. There are also tunes, but note that the organizers ask that your pup stays at home. It is pretty hang-out-y, but not quite that hang-out-y, note. Boont Amber Ale, High Rollers Wheat Beer, and Boont Extra Special Bitter are some of the local libations. Read more about Anderson Valley Brewing Company and its many charming sips.