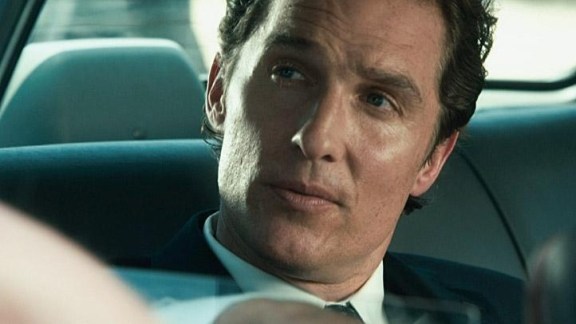 First Look: "The Lincoln Lawyer"
Matthew McConaughey is a defense attorney who conducts a great deal of his business from the backseat of a Lincoln town car driven by a former client paying off his debt. He takes on a wealthy client who appears to have been set up, only to realize that he may be defending a man guilty of murder. Co-starring Ryan Phillippe, Marisa Tomei and William H. Macy, the film opens March 18.
We don't waste our time on anything not worth your time. We celebrate the best of what's coming on film and TV. We cheer when our expectations are met and criticize when we're let down.