A big congratulations are in store for Pink and her husband Carey Hart.
The singer announced Saturday she is pregnant with her second child via an Instagram photo that shows her sporting a big baby bump and standing next to the couple's 5-year-old daughter Willow Sage Hart.
"Surprise!" Pink wrote.
In May, the singer hinted at wanting more kids during an interview on "Good Morning America," and couldn't help but gush over being a mom.
"I love being a mama," Pink said. "I made a choice a long time ago that I was going to have a successful family and that is my absolute number one goal in life."
She continued, "I feel like I have two kids right now. I would like a third. No, I want to say that Carey Hart's an awesome husband and a really good dad, but he's also like a second child."
'Tonight': Whisper Challenge With Amy Adams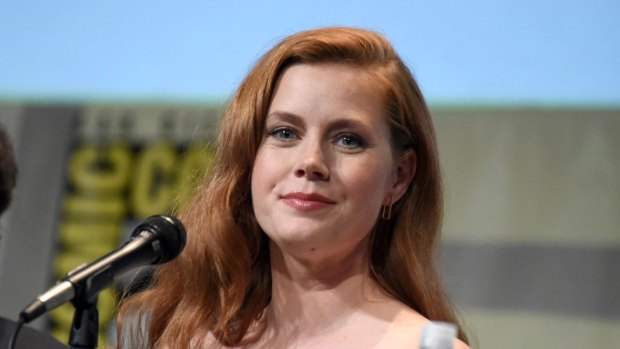 In fact, she joked just a few weeks before her visit to "GMA" about Hart's daddy skills.
"He always falls to sleep putting Willow to bed," Pink told Ellen DeGeneres in early May. "The other night I said, 'Are you going to stay up tonight?' And he said, 'I would like to.' I said, 'I don't really know what that means. Should I light candles and open wine and put on a show? Like, are we going big here? Or are you going to fall asleep again?'"
"So, I lit the candles and opened the wine, and an hour and a half later, [Carey was fast asleep in their daughter's bedroom]," she said.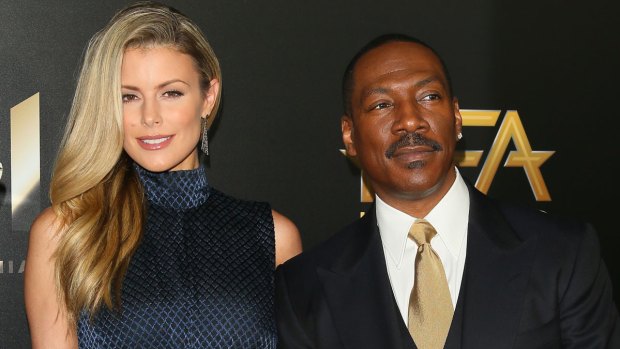 Celebrity Baby Boom: Eddie Murphy Welcomes 10th Child
Pink and Hart married in 2006, and though they've experienced a few "breaks" here and there, they still remain together.
© Copyright E! Online