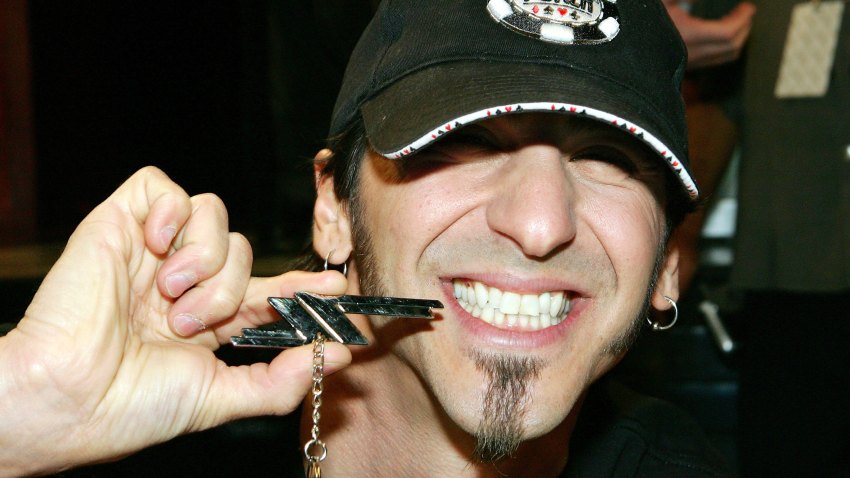 Talking smack with God is a man's own free will. But for rockers Godsmack, it has actually turned out to be a nice career. The heavy metal band led by always colorful Sully Erna will turn up the volume at the already loud Fox Theater in Oakland tonight at 7 p.m. Tickets are still available.

Chances are if your music is showing up on WB shows over and over again, you have a pretty defined audience. And that suits singer/songwriter Ingrid Michaelson just fine. Her sultry voice and her acoustic guitar have led her all the way to the historic Fillmore, which is not just for dirty hippies anymore. Teenyboppers are welcome tonight at 8.

Enter Shikari almost sounds like an invitation to a restaurant but that wouldn't be fair to the British hardcore band by the same name would it? The St. Albans rockers will bring all the spice that their name entails along with friends Sleeping With Sirens -- which really does sound uncomfortable -- to Slim's, 333 11th St. in San Francisco, tonight at 7:30. Tickets are only $14.