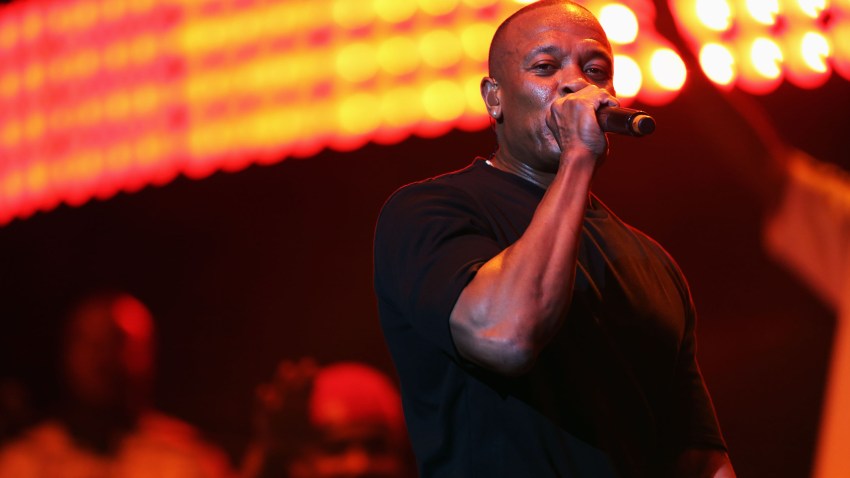 TechCrunch starts the speculation that Dr. Dre's Beats Music, recently acquired by Apple for $3 billion, may not be long for this world.
Though a spokesperson for Apple later denied that the streaming music service will be discontinued, TechCrunch has mounted evidence that it may at least be collapsed somehow into iTunes and is quick to note that Beats Music does not come pre-loaded with the new iPhones. The blog also passes on the inside baseball play that Beats Music CEO Ian Rogers now has an additional job title: Overseer of iTunes Radio.
Considering that the Beats Music empire was originally built by a local company advised by veteran Bay Area DJs on how to make a decent pair of headphones, it seems fitting that it would land on the Apple campus. But for those who were just getting to love Beats Music's Mad Libs-style algorithms ("I'm (emotion) & feel like (action) with (people) to (genre)"), the end could be nigh.