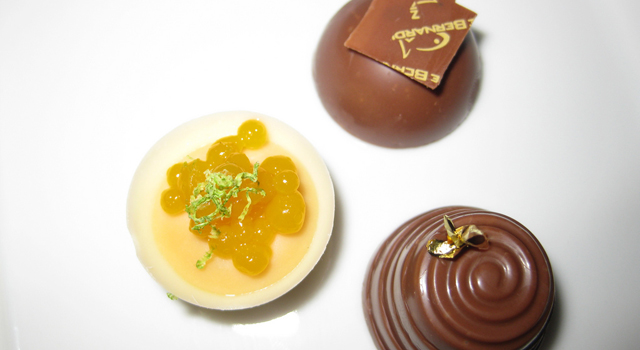 Financial District: The BauerBlog, making its second post today (!), breaks the news that Laurent Manrique has left Aqua.
Given the current, trainwrecky state of Aqua and Manrique's recent exits from both Urban Tavern and Fifth Floor, the writing was on the wall for this for weeks, and the further tales of Aqua's financial troubles don't bode well for the restaurant's future at all (tick tock).
"I love this place and it got to the point where I couldn't continue to perform the way this place deserves -- to buy the right products, to buy the right wine list, to have the right staff," he told Bauer. "That's key to running a restaurant such as Aqua. I love San Francisco, and this is my life here."
Still, the end of Manrique's six-year stint at the two-star Michelin restaurant is the latest blow to fine dining, or what Josh Sens pretty much dubbed the extinction of the dinosaurs.
Copyright EATRS