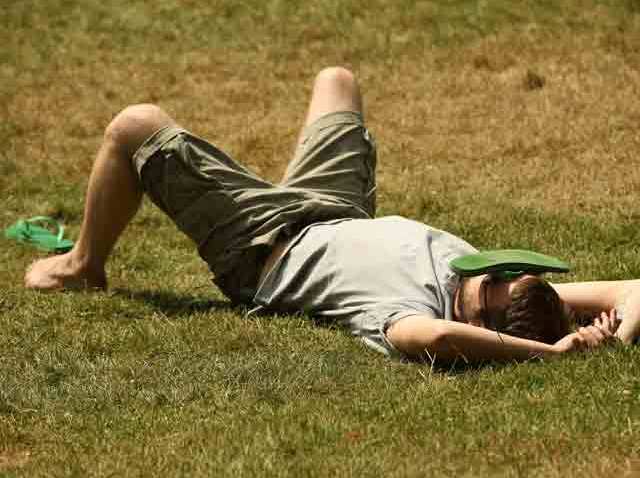 Grab a bike, lace up your inline skates or just plain meander over to downtown Oakland to partake in dozens of events on car-free streets at today's Oaklavia event.
Pronounced Oak-la-VEE-ya, the event aims to transform roadways into public spaces for strolling, cycling, roller skating, dancing, classes and group activities, and is similar to the San Francisco Sunday Streets event that attracts tens of thousands monthly.
The route runs from 22nd Street and Broadway to Jefferson Square Park from 10 a.m. until 2 p.m., and is accessible by the 12th Street/Oakland City Center and 19th Street BART stations.
Planned activities include a scavenger hunt and face painting. But watch out for dancing zombies - a contingent with "Thrill The World" will perform the choreography from Michael Jackson's "Thriller" at 11 a.m. in Frank Ogawa Plaza.
The event is organized by several Oakland organizations, including the East Bay Bicycle Coalition and the volunteer-driven Walk Oakland Bike Oakland, or WOBO, which strives to improve neighborhood livability, vitality and sustainability.
A route map and scheduled activity information can be found at www.oaklavia.org.

Copyright BAYCN - Bay City News