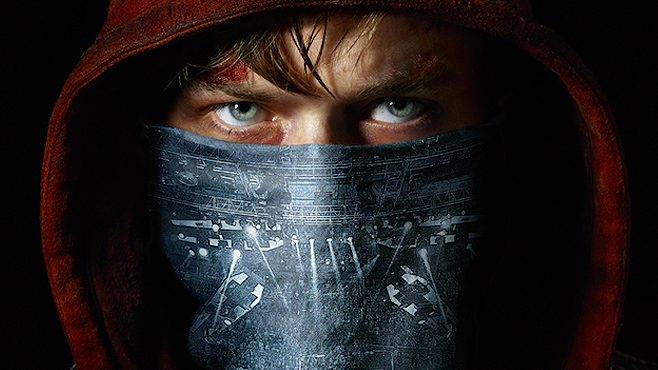 Metallica has often been described as being larger than life, and it's about to come true. Through the Never, a musical thriller based on the famous Bay Area band, will be released to IMAX theaters for one week beginning on Sept. 27.
The fictional plot concerns the unexpected adventures of a Metallica roadie set amidst the excitement and chaos of a concert, but the band members appear as themselves. The live performances were shot in Edmonton and Vancouver, Canada with 24 different cameras to assist in achieving the three dimensions.
Through the Never will have a world premiere at the Toronto International Film Festival on Sept. 9. A double-length soundtrack of music from the film follows on the band's own label Blackened Recordings on Sept. 24.