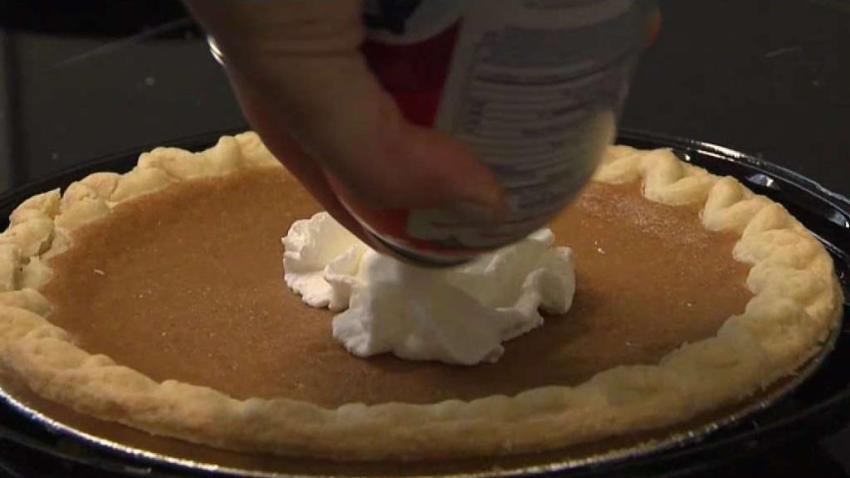 NO SURPRISE, TOTAL DELIGHT: That our state is home to some offbeat vehicle processionals is known far and wide. We have the world-celebrated affairs, where mondo floats are covered with thousands of petals and seeds (yep, Rose Parade, we're looking at you). And there's the Palm Desert golf cart roll, where each and every wee auto is bedecked in outlandish dress. But there is a region that is very much known for kinetic magic and changing a few wheels and a bed and a propeller into a moving work of art. We speak of Humboldt County, a place of redwoods and enchantment and odd vehicles made for photographing. So enchanting is Humboldtlandia -- that's what we want to dub this fairy tale place -- that even the big rigs get outfitted in multiple strings of twinkly lights come the holidays. It's the Truckers Christmas Parade we're referring to, and it is ready to rumble through the streets of the historic, mural-sweet city on Saturday, Dec. 14.
"FOR ABOUT 20 YEARS": There are so many reasons to adore Eureka, but the fact that "about 20 years" is given as the length of time for the trucker parade is one. It's not exactly exact, but, hey, the area is famed for its easy-breezy attitudes, so it fits. And speaking of fitting, that's just what some of the mondo rigs'll be doing when they join the evening's "Christmas convoy." Some of the trucks are 60 feet in length, meaning that the decorating teams had to use a whole bunch of bulbage. Question: Would you rather decorate your house or a big rig? The latter might be far more challenging.
AND... if you're up north, in Mendocino County, on Thursday, Dec. 12, check it: Ukiah also has an offbeat yuletide wheels-on-the-mover, but this one includes anything. The only rule listed? "If you ride, drive it, push it or pull it, and put lights on it, you're invited to join the parade." Sweet. Sweeter still? Bikes, tractors, and, yep, trucks just might join. Call both parades a seasonal testimonial to NorCal's enduring commitment to quirky individuality, at holiday time and all times.
Copyright FREEL - NBC Local Media