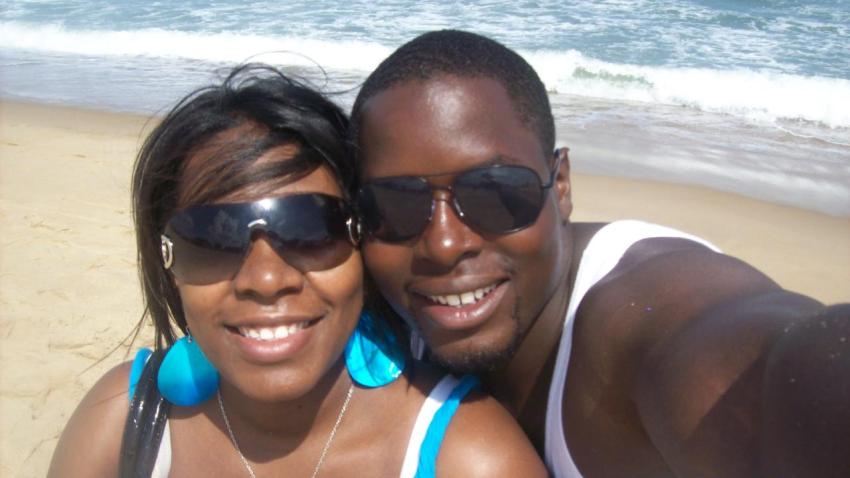 If you're not one of the thousands preparing for next week's Outside Lands Festival but dream of joining the foggy masses in Golden Gate Park, here's a secret: You can still win tickets from us!
Enter our Outside Lands giveaway for a chance to win a pair of tickets to opening day (August 8), where 10 hours of music, food and booze awaits. Friday's lineup includes live performances by Kanye West, Arctic Monkeys, Tegan & Sara, Disclosure, Chromeo, Mikal Cronin, Typhoon and Warpaint.
Good luck! The contest is open until August 3.