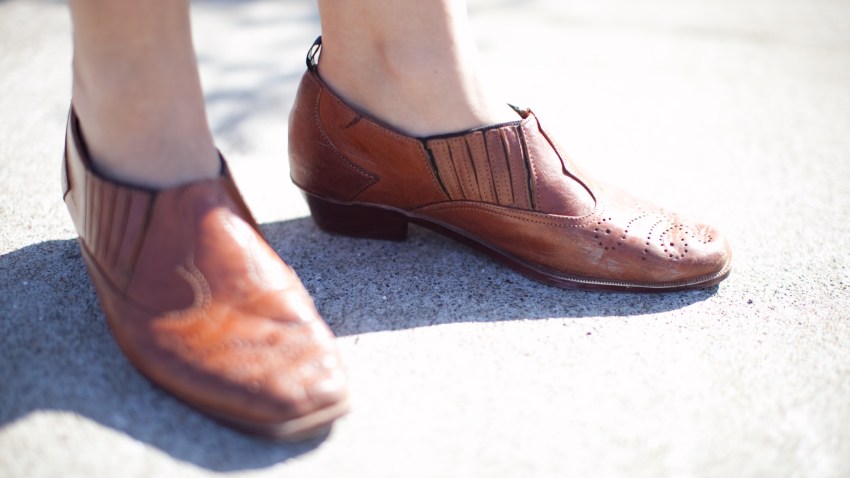 One of the prettiest little music festivals in the Bay Area is back this weekend with some of the prettiest little bands around.

It's fitting that the Bay Bridge will be rocking on the anniversary of the Loma Prieta earthquake.

Plus do you really want to be watching the Giants in the playoffs again on Oct. 17? Didn't we learn our lesson the first time.

Reagardless, for baseball haters and 49ers fans, the Treasure Island Music Festival returns Saturday and Sunday with all the electronica, hip hop and indie rock you can swallow in two days.

This year's festival will feature the likes of Swedish-rockers Little Dragon, who were kind enough to strike a pose for us in North Beach last time they came to the City.

The festival will also feature DeadMau5, Kruder & Dorfmeister, Die Antwoord and more.

Organizers of the event have made a name for themselves by usually having performers of the electronica or hip hop persuasion on day one and then on day two filling the line up with indie rockers.

As always free zero emission bus service to the island will be provided from the parking lots adjacent to AT&T Park in San Francisco. Some tickets are still available.