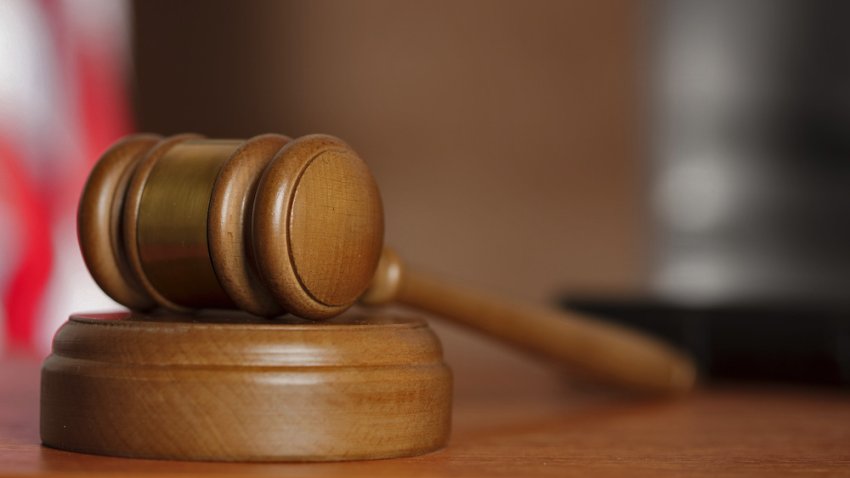 Two associates of the Nuestra Familia prison gang pleaded guilty in federal court in San Jose Tuesday to taking part in a racketeering conspiracy that included the attempted murder of a disobedient gang member when they were in Monterey County Jail in 2013.
Juan Alvarez, 39, and Ramon Montoya, 36, pleaded guilty before U.S. District Judge Beth Freeman to one count of racketeering conspiracy and will be sentenced by Freeman on March 31. Their plea agreements specify a recommended sentence of 10 years in prison.
U.S. Attorney Dave Anderson said the two men admitted during the plea that as part of the conspiracy, they participated in the Oct. 23, 2013, beating, stabbing and attempted murder of a fellow inmate they accused of violating gang rules. They also admitted to distributing drugs at the jail.
Alvarez and Montoya were among 15 gang associates indicted by a federal grand jury in 2018. Two others pleaded guilty to the racketeering conspiracy charge before Freeman last month and a third is scheduled for a change of plea on Dec. 17.
Copyright B