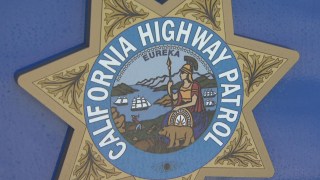 The California Highway Patrol has a suspect in custody Thursday morning on suspicion of participating in a sideshow that injured an officer in unincorporated San Leandro.
The investigation began in the area of 167th Avenue and Los Banos Street, near Interstate Highway 580, CHP officers said on social media just after 9 a.m.
The suspect allegedly tried to flee on foot and that's when the officer was injured.
CHP officials said they plan to release more information about the case later Thursday morning.