Nearly half a year after the Morgan Hill teenage girl was whisked away, never to be seen again, the community is holding its first "Light the Night for Sierra" on Wednesday evening where guests will light candles and pray that Sierra LaMar will come home.
That, despite the fact that prosecutors have charged 21-year-old Antolin Garcia-Tores with her kidnap and murder, though the 15-year-old's body has never been found.
U.S. Rep. Zoe Lofgren showed up at a makeshift Sierra search center in Morgan Hill Wednesday morning to thank the volunteers for not giving up on finding the teen. She also hugged Sierra's parents, Stephen and Marlene, who were also there.
"As I drove by today, I saw children going to school," Lofgren said. "And it just drives home that the community, we need to stand together and keep our children safe."
Sierra was taken on March 16, and never made it to school that day. Prosecutors say Garcia-Tores' DNA evidence in his car links him to the girl, though their exact relationship or a motive for the abduction has never been spelled out. He is in custody and has entered a not guilty plea.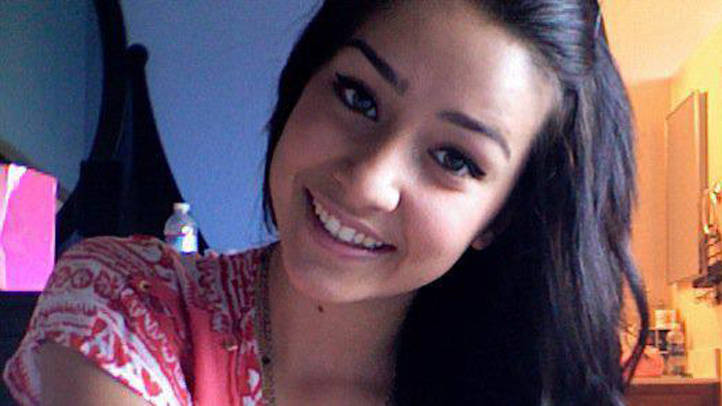 Sierra's story has captured national, and local, attention. Community members, many who still search for her, are holding a candle light vigil Wednesday at 7 p.m. at Morgan Hill City Hall, 17575 Peak Ave. The lights will be arranged to spell out a message to Sierra to help find her, organizers said in a statement.
LED votive candles will be for sale throughout that day at the Sierra Search Center at Burnett Elementary School, 85 Tilton Ave. The $5 per candle will include a white bag filled with sand to be used in the ceremony. All proceeds will go to the Sierra LaMar Fund.