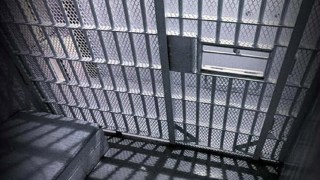 San Francisco police officers found a missing woman's body Saturday while searching her apartment and promptly arrested her roommate on suspicion of homicide, according to prosecutors.
Lisa Gonzales, 47, was arrested and booked into San Francisco County jail. She is due in court Wednesday to be arraigned on murder charges, police said.
Sources told NBC Bay Area Gonzales chopped up her roommate's body and stored it for up to a week in the apartment on 14th Street in the city's Mission District.
The victim's name was not released.
While an arrest has been made, the investigation is still active, police said.
Anyone with information is encouraged to call the SFPD Anonymous Tip Line at 415-575-4444 or text a tip to TIP411 with SFPD at the beginning of the message.
No further details were available.