Charges were dropped against a foreign exchange student who was shown on video being beaten and shot with a Taser stun gun by San Jose police officers.
The Santa Clara County District Attorney's Office dismissed misdemeanor charges of brandishing a deadly weapon and resisting, delaying or obstructing a peace officer against Phuong Quang Ho.
The 20-year-old Vietnamese exchange student at San Jose State University was arrested following an altercation in front of a San Jose home on Sept. 3. The four San Jose police officers who arrested Ho said he had been uncooperative.
Charges were initially filed against Ho but two months after the incident, cell phone video surfaced showing a different picture. The grainy video shows one of the officers using a baton on Ho and another using his Taser to subdue the student.
Watch the video


The new evidence was examined and additional investigative efforts were done to reassess the case.
"After a thorough and careful evaluation of the evidence, we have concluded that it is unlikely that 12 jurors would convict Mr. Ho of these offenses," the district attorney's office said in a statement.
Ho says he is still traumatized by the incident. The office will continuing its investigation to determine whether to file charges against the police officers.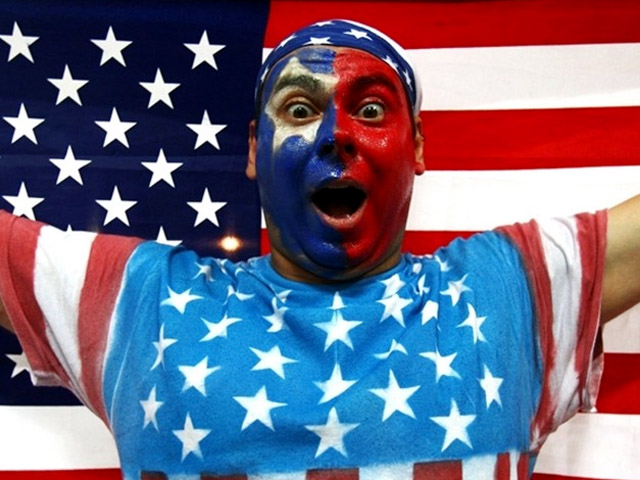 It's snow joke: The Vancouver Winter Games are here!Check out NBC Bay Area's full coverage, complete with amazing photo galleries, and more! Fan us on Facebook, and follow us on Twitter.
Published at 4:37 PM PST on Feb 23, 2010 | Updated at 8:44 AM PST on Feb 24, 2010