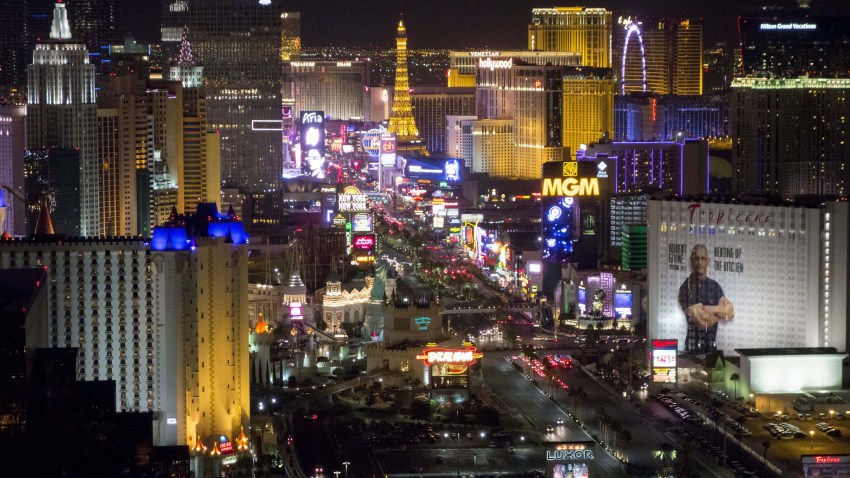 A nude photograph of an East Bay school administrator circulated among students has led to multiple suspensions and an expulsion at Clayton Valley Charter High School in Concord.
The photo, taken by a student, shows Clayton Valley Charter district Executive Director David Linzey at an off-campus gym. The picture quickly made the rounds at the high school.
"Everybody understands that what happened was not OK, and we don't condone that at all," senior Alissa Guevara said.
Guevara, who never received or distributed the photo, says she knows of seven classmates who have been suspended, and the photographer has been expelled. But she believes school administrators went too far in their search.
"They take people out of class and threaten them with suspension if they don't relinquish their phones for complete searches, which is against the law," she said.
Guevara says the search violated the students' right to privacy, and some students did nothing more than receive a text.
"They're definitely ones that just got the picture and never forwarded it to anyone," Guevara said. "And a lot of their private photos were looked through."
The school district released a statement, saying, Clayton Valley Charter High School takes disciplinary issues seriously, and we never comment publicly on any specific matter related to our students."
One parent was upset the picture was circulated in the first place.
"It's just not right, it's not right," said Corina Bonelli. "So I guess the punishment is fair."
Suspended students are also very concerned about their record. Some seniors wonder if colleges they've applied to and are waiting to hear from will question their suspension.