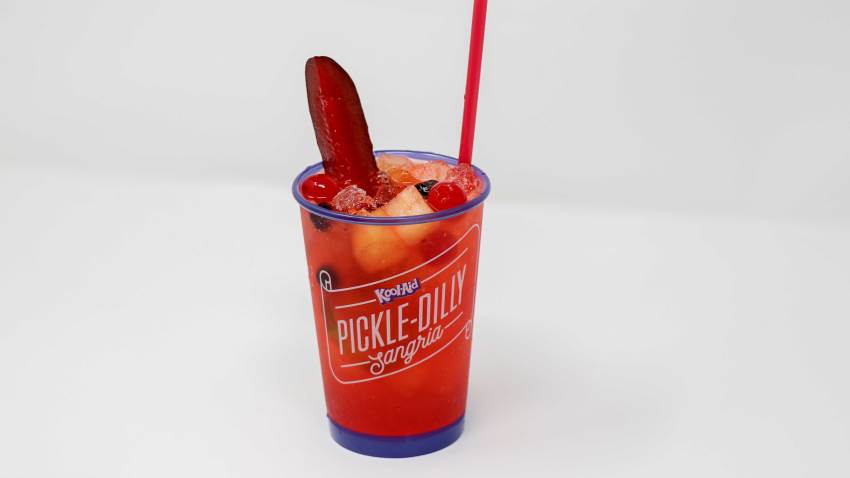 Wet weather returned to the Bay Area on Saturday, reigniting fears for residents living near the saturated Anderson Reservoir and along Coyote Creek in San Jose less than two weeks after historic flooding swamped several South Bay neighborhoods.
Fortunately for folks still cleaning up in the flood zones, flood concerns are low as the latest round of wet weather is only expected to douse Bay Area lowlands with less than a half an inch of rain, according to forecasts.
The Santa Clara Valley Water District throughout the weekend will still keep a close eye on Anderson Reservoir, which sat at 99.2 percent capacity as of Saturday afternoon. There is a possibility that water could once again flow over the reservoir's spillway and raise the water level of Coyote Creek, but water officials said they do not expect the rain and potential runoff to cause any flooding issues downstream.
The water district and crews with San Jose are on standby in the event that debris or other hazards block the flow of Coyote Creek and cause water levels to rise, according to city and water district officials.
Meanwhile, roughly 350 volunteers on Saturday rolled up their sleeves to assist in the continued flood cleanup effort in San Jose.