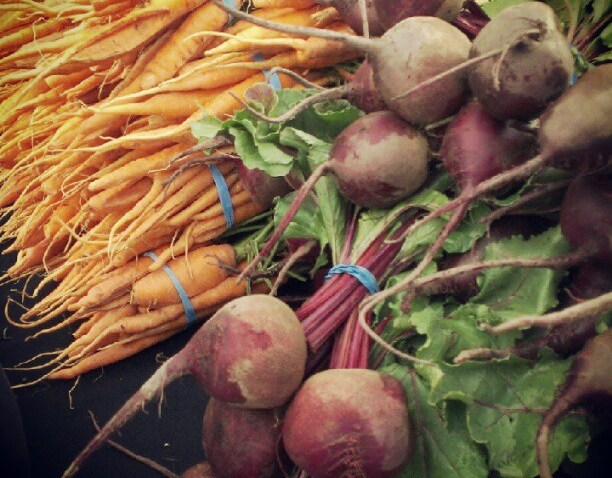 Thousands of pounds of locally-grown, fresh, organic green beans, stone fruits, strawberries.
That's hospital food in the Bay Area.
UCSF Medical Center, John Muir Health, and the San Francisco VA Medical Center just this summer purchased 721 pounds of strawberries, 3,830 pounds -- that'd be almost two tons -- of green beans, and 1,440 pounds of stone fruit, according to the newspaper.
Fall and winter crops will also make the rounds at the hospitals, according to John Muir's executive chef, Alison Negrin.
The money that buys the crops is coming from the Regional Produce Purchasing Project, which is backed by big guns like Kaiser Permanente, San Francisco Bay Area Physicians for Social Responsibility, and the Community Alliance with Family Farmers, the newspaper reported.
Eat up!
Copyright FREEL - NBC Local Media