Perfection over punctuality.
That, it would appear, is Ollie Krause's motto.
How else to explain the reason the Berkeley 14-year-old's birthday party is coming six months after his fourteenth birthday.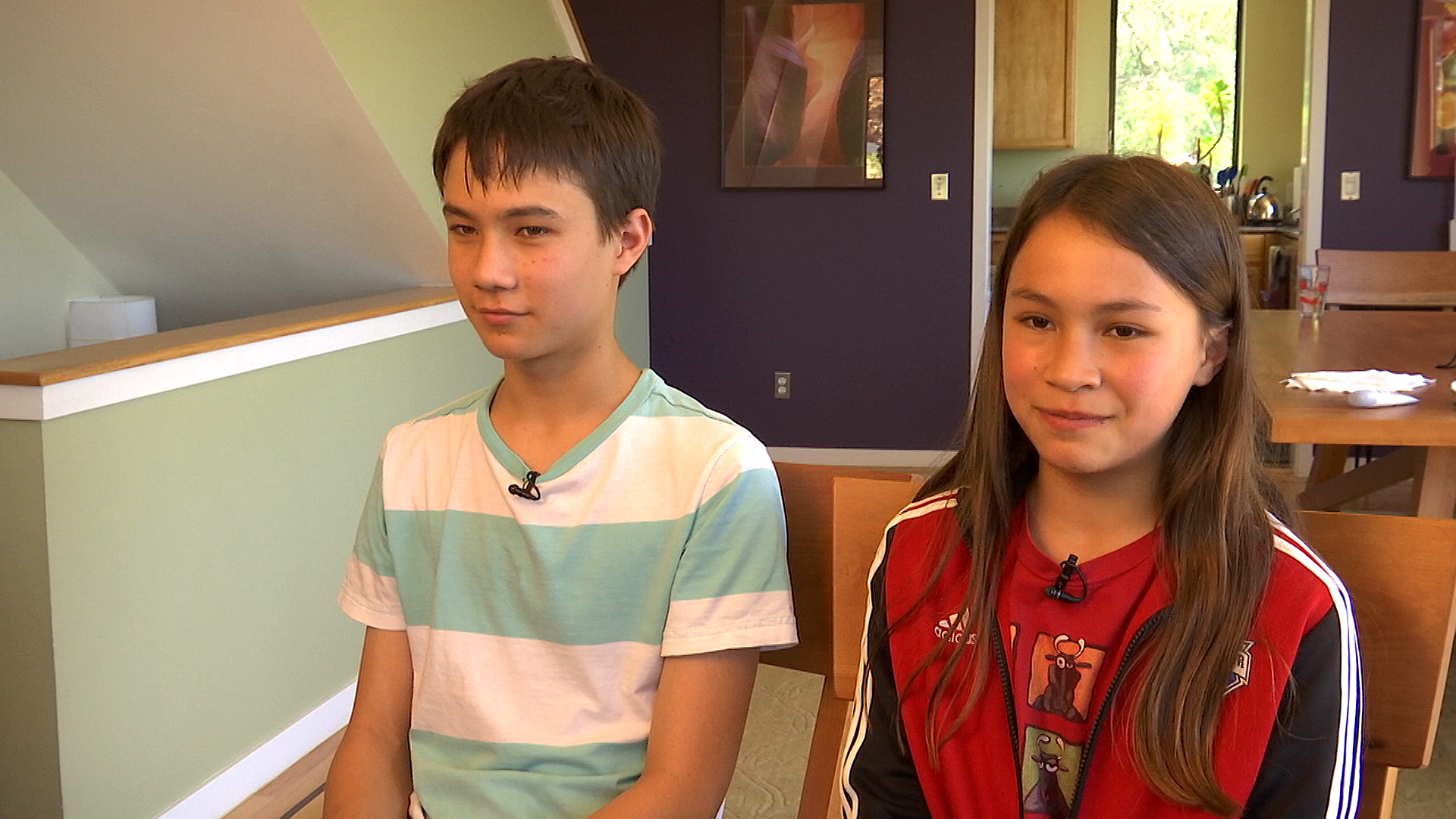 "6 months isn't very quick, but when you think about what we've done," Krause explained.
What Krause, his sister Mei Mei, and friend Andrew have "done" over that time is built twenty computer-designed, 3D-printed, compressed air-powered, semi- (of fully) automatic marshmallow launchers.
It was all so, a few weeks ago, Ollie and his friends could celebrate his very belated birthday with an elaborate game of capture the flag.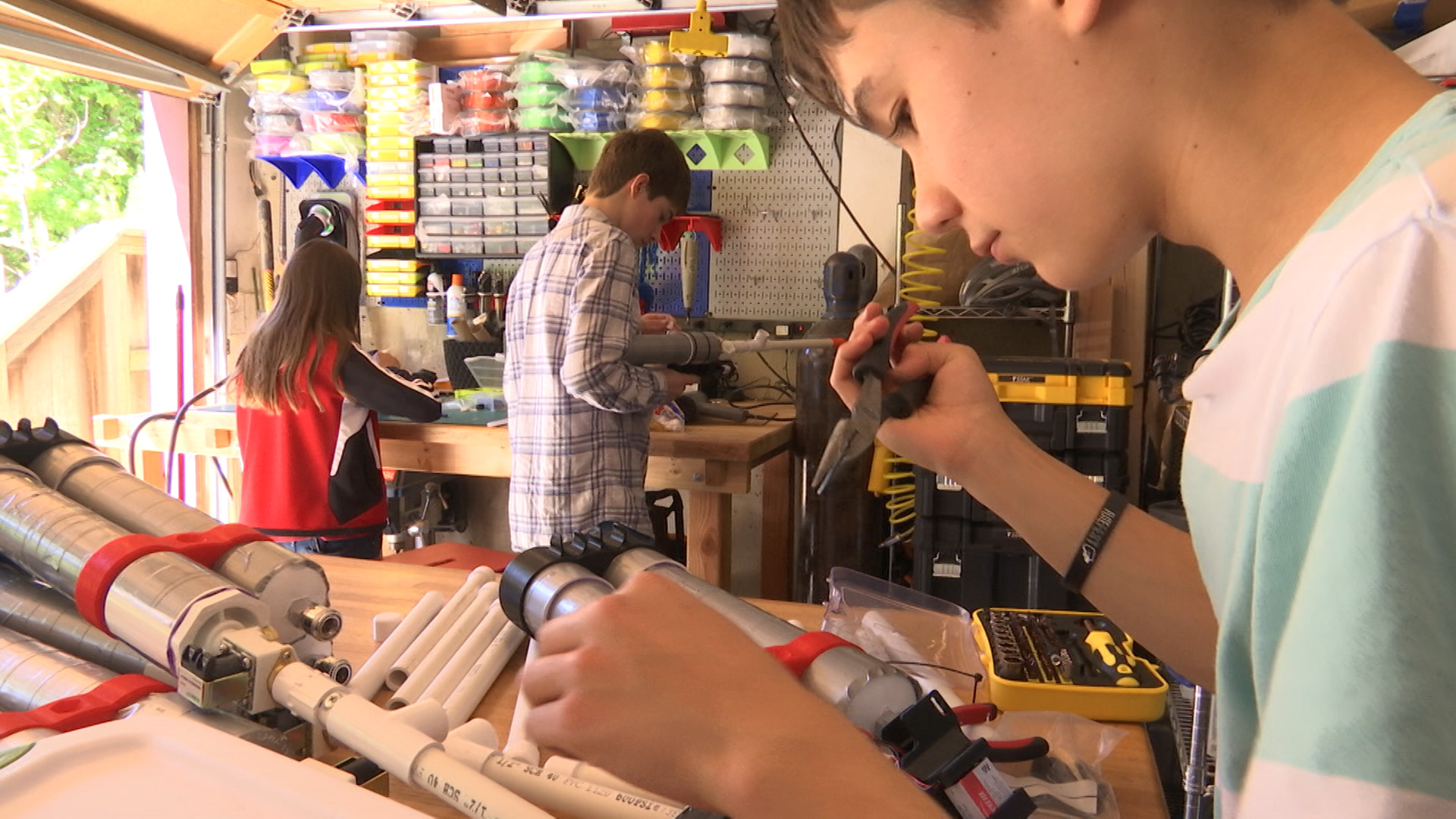 "I mean, who doesn't want to shoot their friends with marshmallows? It's pretty great," Krause said.
What is truly great, however, is that the one young person who will get the most out of the event wasn't even there.
His name is Frank and he lives 9,000 miles away in Uganda. "We're going to focus a good amount of money to Frank."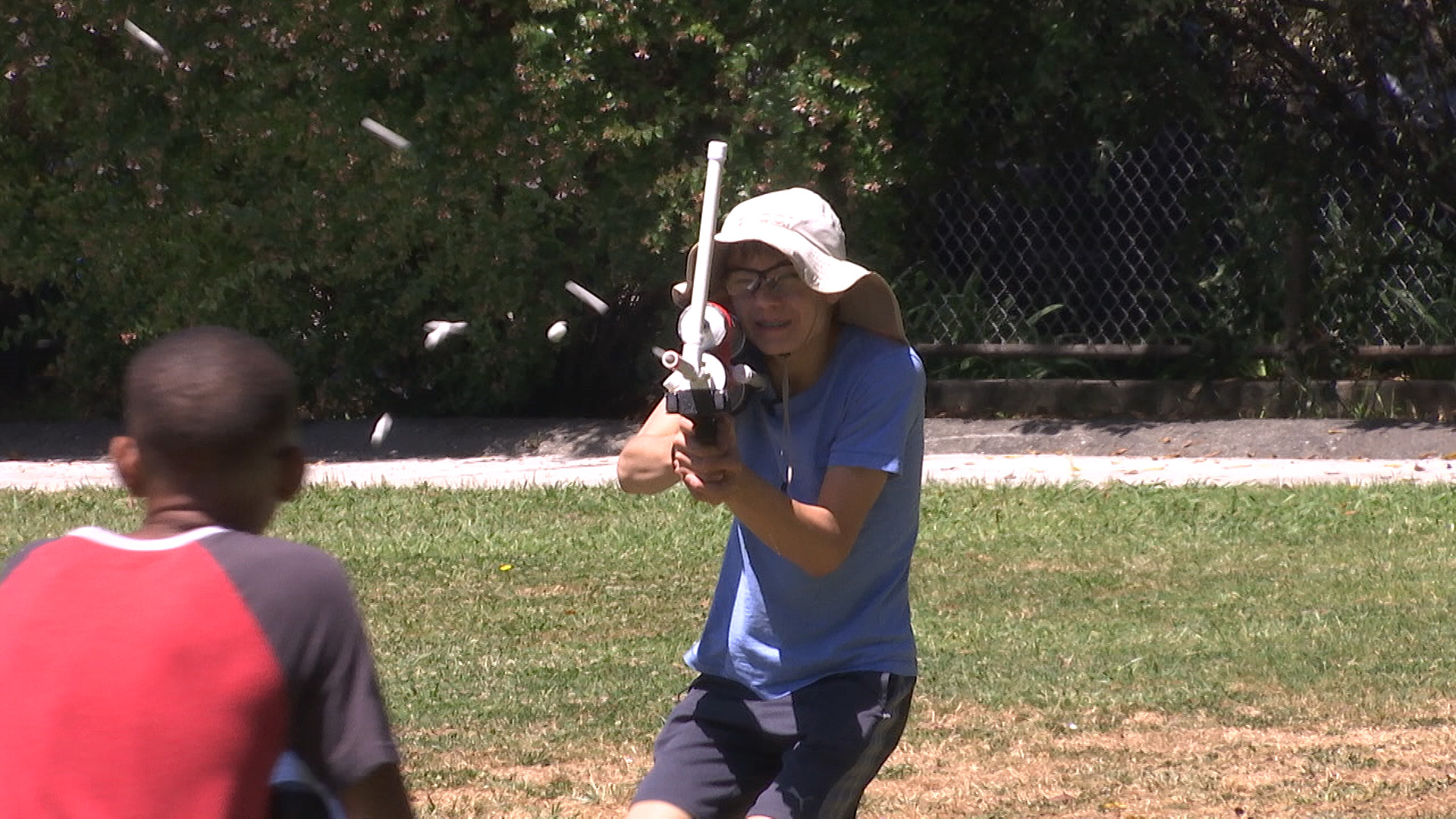 The Krause siblings learned about Frank from their 80-year-old neighbor, Judi Haven Gentry. 7 years ago Haven Gentry started her own small non-profit, The Help Uganda Kids Project, and ever since learning about it, Ollie and Mei Mei have been getting creative about ways to help raise money.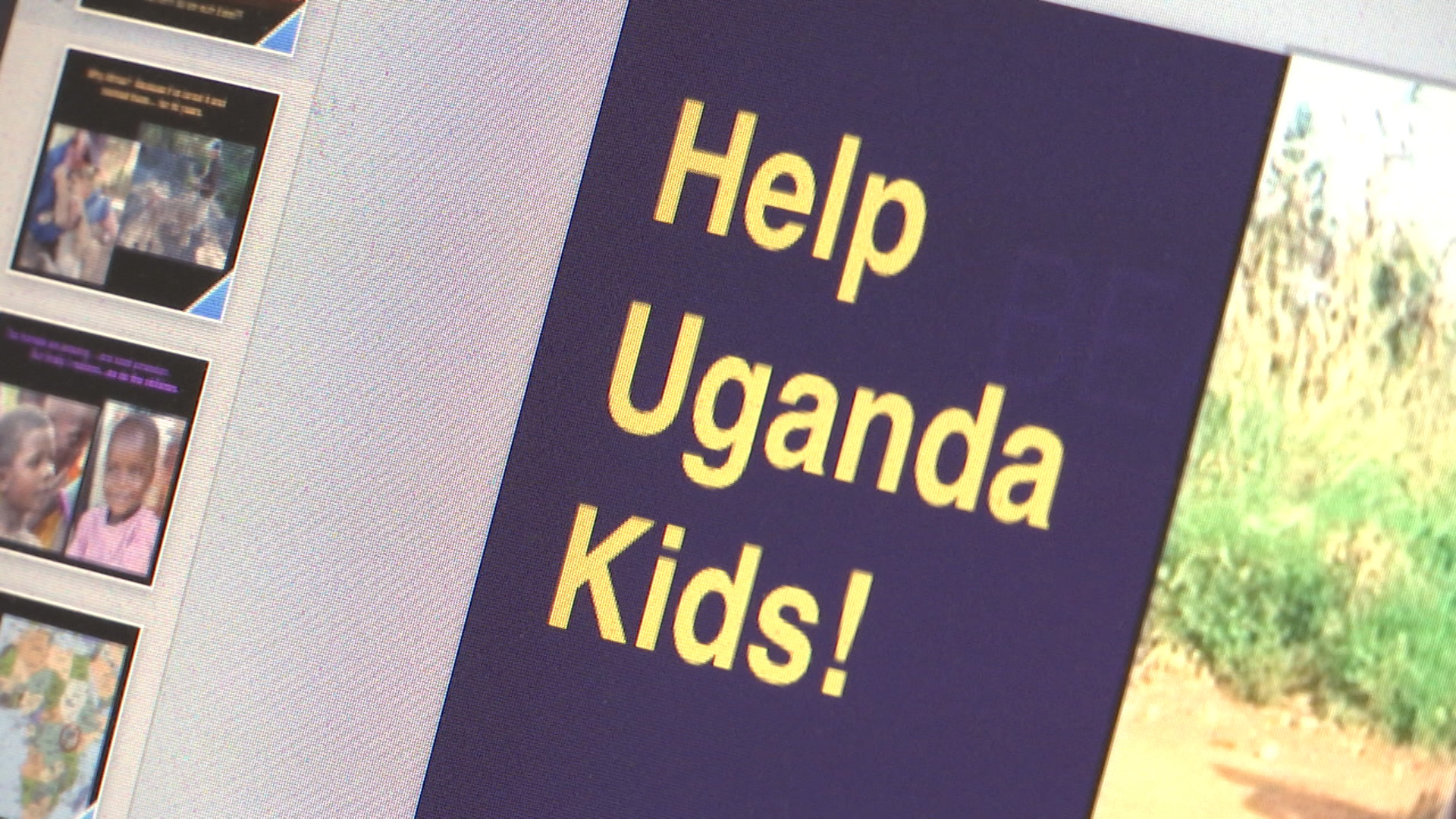 Which is why, in lieu of presents, Ollie is asking guests at his marshmallow "war" to make a donation so he and his sister can pay Frank's way to a boarding school.
It is something that will mean a lot to a young man half-way around the world as well as a woman two doors down.
"Yes," Haven Gentry said," it does. It touches me."
"It's really nice to get his thank you notes to know that we actually made a difference in his life," Mei Mei said.
Which, Ollie believes, is way more important than a birthday party anywhere near his birthday.