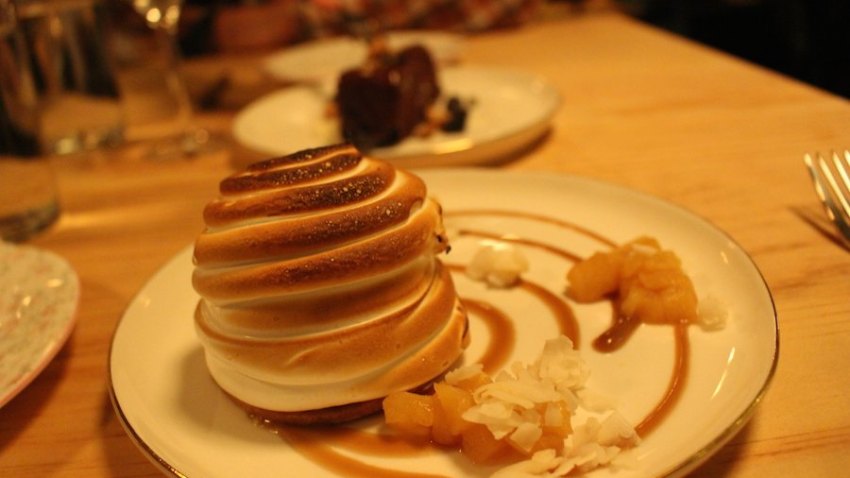 Bon Appétit has declared San Francisco to be the best food city in the country right now.
The culinary publication's restaurant editor Andrew Knowlton called the city a "punch in the mouth" in the best way after experiencing 15 exceptional meals in four days in April.
"You go somewhere and have a dish or a meal—or in this case, several meals—that reenergizes you, jolting you out of the same old same old. That was San Francisco this year," he wrote. "I've been doing this professionally for several years now, and I don't think I've ever experienced such a concentration of exciting and invigorating restaurants in a single year, in a single season. Not even in New York."
Knowlton visited young restaurants such as Al's Place, a small restaurant where meat is served on the side, Liholiho Yacht Club, a Hawaiian-flavored spot; and Cockscomb, the latest project from "Top Chef Masters" winner Chris Cosentino.
Knowlton is expected to reveal more about his local eating adventures in Bon Appétit on August 18 when he publishes his annual "Hot 10 list of America's Best New Restaurants." He's promised that two of the restaurants are from San Francisco.
Copyright FREEL - NBC Local Media