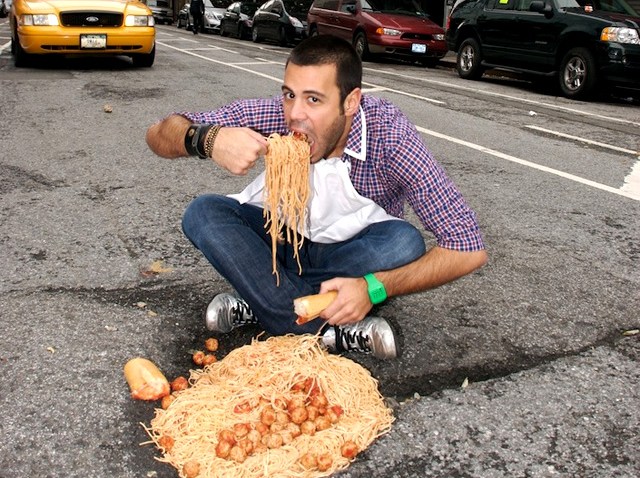 It may not involve wine and Twitter but getting paid to eat food in San Francisco and blog about it is not a bad deal.

SF Weekly made it official: the newspaper is looking for a new food critic to replace Meredith Brody.

The paper abruptly let go of longtime foodie Meredith Brody earlier this week and Wednesday it turned to Craigslist to find her replacement.

"We want a stylish, opinionated writer who can produce a weekly review for print and multiple daily posts for the SFoodie blog," the ad says.

But don't warm up those resumes just yet. The ideal candidate must also "have an appropriate food background as well as the sources required to break the news and tell the backstories important to the San Francisco restaurant community."

The description sounds like Meredith Brody.She was busy finding "zen" and filing her last review.