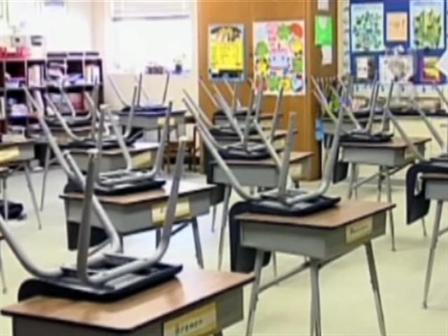 Can Grumpy Cat save the holidays?
Or, more accurately: can Grumpy Cat save us?
Help may be on the way, when the Internet's beloved "cranky kitty" pays a visit to San Francisco Friday.
The San Francisco Chronicle reports Grumpy Cat will be on hand at 5 p.m. at Union Square for the unveiling of the holiday pet adoption window at Macy's.
Grumpy Cat will also be promoting her movie. Yes, she has a movie, and "Grumpy Cat's Worst Christmas Ever" premieres on Lifetime on Nov. 29.
Copyright FREEL - NBC Local Media