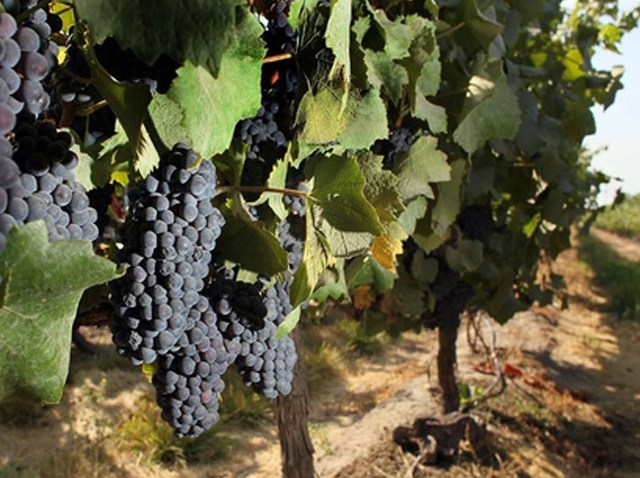 Most grapes will stay on the vine for at least a few more weeks, but there is one wine grower who is ready to harvest.

The 2010 Sonoma County winegrape picking is scheduled to officially before most of us wake up Monday morning at Hunter Farms in Sonoma.

Starting at 3 a.m., workers at Robert Hunter Winery will begin harvesting Pinot Noir grapes. The grapes will be used to make sparkling wine for Gloria Ferrer Winery.

Even though it's on the early side for this year, the harvest is actually late due to the Bay Area's unusually cool summer. Last year it began in the same vineyard on August 10, and in 2008 on August 1.

This is step No. 1 of a very long process to what should turn out to be an interesting 2010 vintage.
Below is restaurateur and sommelier Joe Campanale sharing his advice for staying healthy while enjoying the benefits of wine.