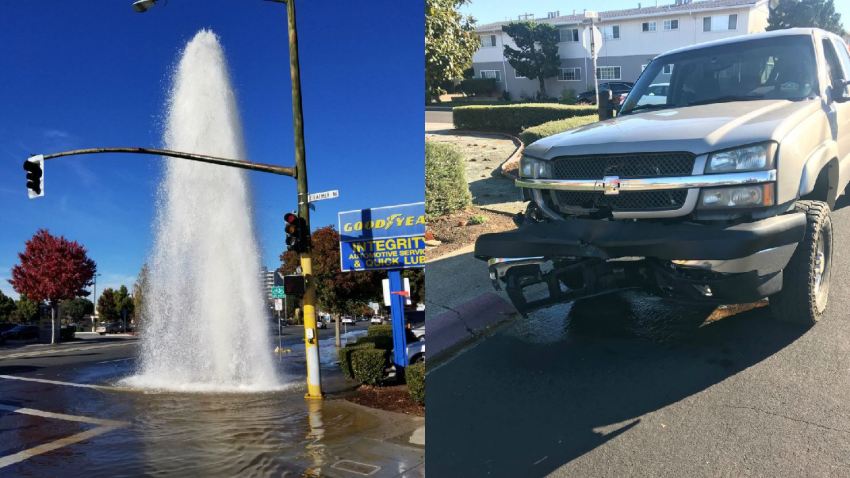 A 23-year-old man was arrested in Campbell Sunday afternoon after allegedly crashing into a fire hydrant and fleeing the scene, police reported.
The crash happened at about 1 p.m. in the area of Winchester Boulevard and Latimer Avenue, according to Sgt. Dan Livingston. The impact damaged the hydrant, resulting in a large fountain of water gushing into the air, temporarily flooding the street.
Police located the suspect, Kevin Szigeti, at the intersection of Central and Latimer avenues a short while later. Livingston said he was likely stopped in the area because of the damage to his vehicle.
The road was temporarily closed, but the damaged fire hydrant had been cleaned up by 3:30 p.m., according to Livingston.
Szigeti was to have been booked into Santa Clara County jail on suspicion of DUI, possession of drug paraphernalia, possession of methamphetamine and hit-and-run.