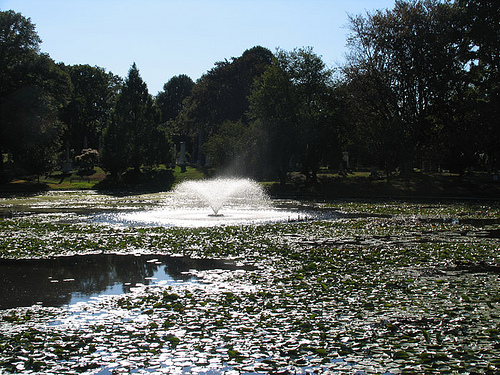 Friends and family of an 88-year-old woman who was viciously beaten inside her San Jose home were disappointed Friday when the 19-year-old suspect delayed entering a plea until November.
"My heart is heavy," said Bridget Vaughan, the niece of Flo Douglas, who was beaten and robbed inside her Alum Rock home on Sept. 12. "I expected a lot more today."
Douglas is still in the intensive care unit and is speaking very little, her family said.
Vaughn was among several relatives who attending the court hearing at the San Jose Hall of Justice. They asked that others wear green until "Miss Flo" is able to return home.
It was the second time Zachary Cuen appeared at the San Jose Hall of Justice, but he didn't enter a plea on Monday, and his family declined to comment then.
Cuen was on probation in connection with a February vehicle theft and hit-and-run when the attack occurred. He also attempted to burglarize an 85-year-old woman who lives in the same neighborhood as Douglas, sources said.
Cuen delayed entering a plea until Nov. 3.