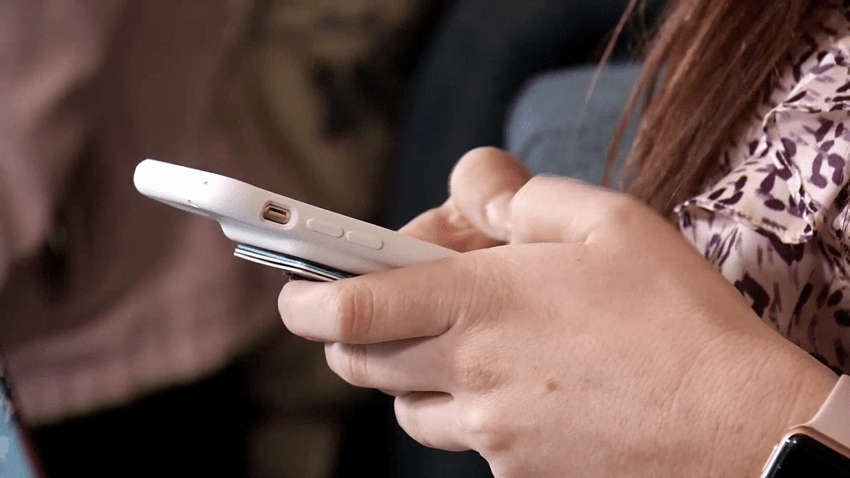 The introduction of a new 341 area code in the East Bay will require new dialing procedures for customers with a 510 area code, the California Public Utilities Commission said Monday.
Beginning Jul. 22, 2019, the 341 area code will be added as an overlay to the 510 region to ensure a continuing supply of telephone numbers for the area, according to the CPUC.
The area code overlay will not require customers to change their existing area code, but customers will have to dial "1" before the three-digit area code for all calls from telephone numbers with a 510 code.
The new dialing procedure will become mandatory Jun. 22, 2019, though customers can start using it Dec. 15.
In preparation for the change, CPUC officials suggest residents and businesses in the region should reprogram any equipment or alarm systems to dial "1" before the area code, test telephone equipment and update items like checks, business cards and advertisements to reflect the change.
Copyright BAYCN - Bay City News