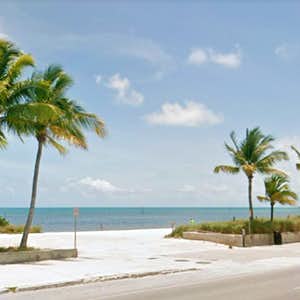 A faster, easier way to travel to Hong Kong from San Francisco has come to the San Francisco International Airport.
Hong Kong Airlines will launch a new direct flight from its home airport to SFO on Sunday, the first of many to come. The company plans to make this flight available four times a week on Mondays, Wednesdays, Fridays and Sundays, SF Gate reports.
The San Francisco to Hong Kong route will be available six times a day as the airline plans to expand daily flights by Aug. 18.
"Being able to connect these two big developing areas, and being able to offer travelers one more option, I think Hong Kong Airlines is in a very special place to do that," George Liu, the airline's chief marketing officer, said to SF Gate.
Passengers on these flights will travel in style as the airline will operate its new Airbus A350-900 airplanes. These come with 33 lie-flat business class seats and 108 economy seats with extra legroom. It also includes 196 standards economy seats.
Hong Kong Airlines roundtrip airfares run for about $3,100.