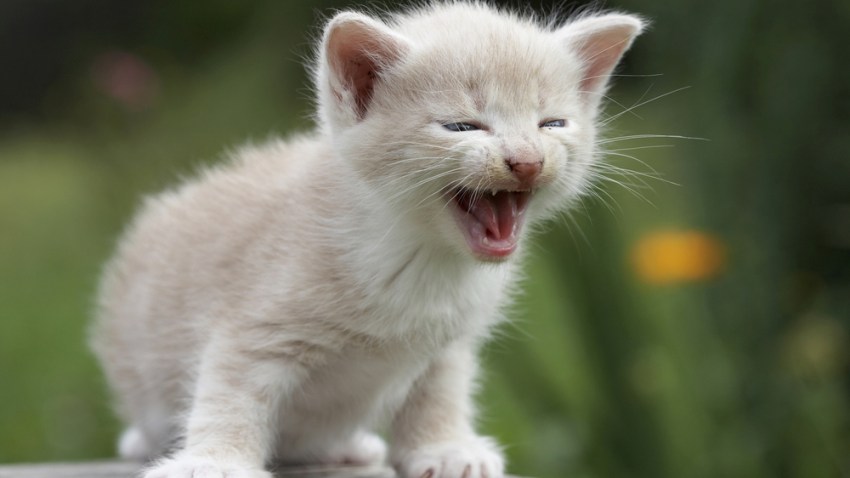 The San Francisco SPCA will hold its largest pet adoption event of the summer this weekend.

The 72-in-72 adopt-a-thon begins at 10 a.m. at Maddie's Adoption Center on Florida Street and runs for ... 72 hours.

The center is offering special deals as part of their Cat-a-Palooza event all weekend. There will also be a bake sale to benefit the center's foster care center and pet owner workshops all weekend.

Some of San Francisco's famous food carts will be at the center Saturday starting at about noon.

The party continues Sunday with cocktails, music and dancing.

Find out more about the adopt-a-thon on the SPCA's site.