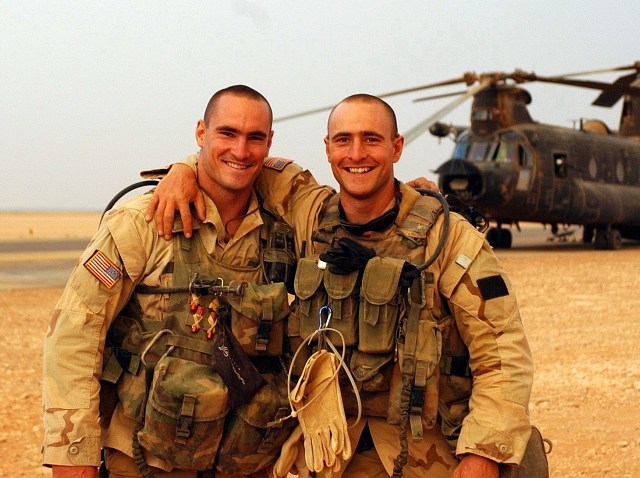 The documentary film about the life and death of San Jose native Pat Tillman debuts in the Bay Area Friday.

The Tillman Story is coming off a limited release in New York and Los Angeles. It follows the Tillman family's quest for the truth about his death in 2004 in Afghanistan. Scroll down to watch the trailer for the film.

From the film's website:
When Pat Tillman gave up his professional football career to join the Army Rangers in 2002, he became an instant symbol of patriotic fervor and unflinching duty. But the truth about Pat Tillman is far more complex, and ultimately far more heroic, than the caricature. And when the government tried to turn his death into propaganda, they took on the wrong family.
In 2007, the Pentagon finally revealed that Tillman died from friendly fire and admitted that the Army had made mistakes in reporting his death.
The film is showing in three Bay Area theaters -- the Shattuck in Berkeley, the Century SF Centre in San Francisco and Camera 7 in San Jose.