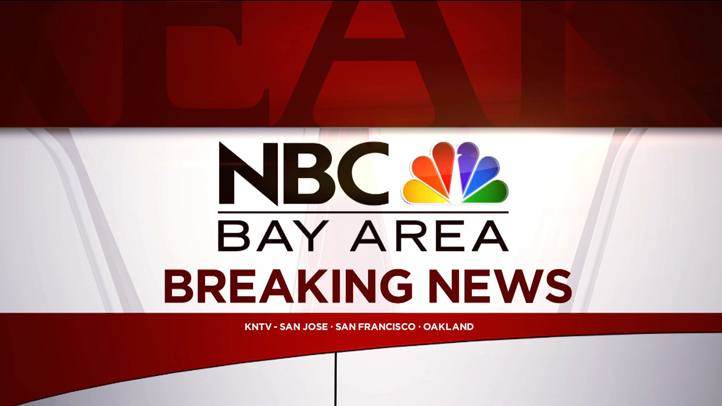 Police gave the all clear at Rosemary Elementary School in Campbell Wednesday afternoon after reports of a possible gunman prompted a campus lockdown.
Campbell Unified School District officials reported police were investigating reports of a person with a gun on campus. A heavy police presence was also reported.
Campbell police tweeted around 3 p.m. that no suspects were located. "All clear at Rosemary School ... Appears to be a swatting incident," Campbell police said it its tweet.
All clear at Rosemary School - no suspects located. Appears to be a Swatting incident — CampbellPolice (@CampbellPolice) May 13, 2015