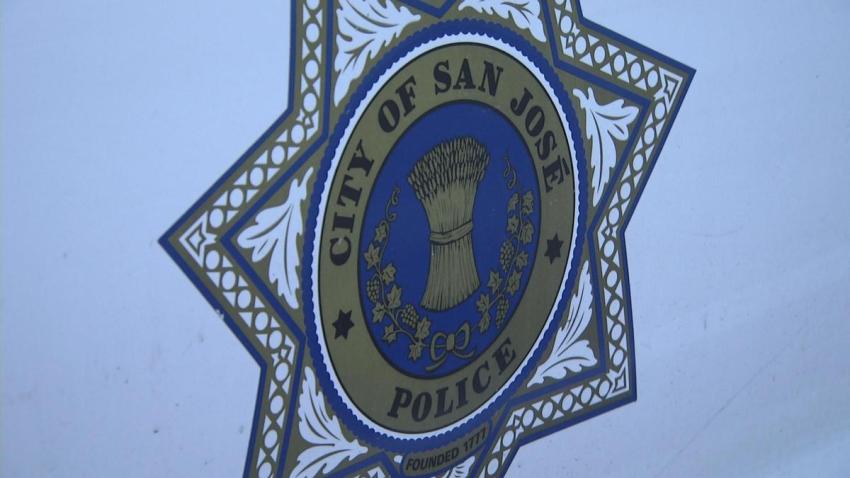 A police bomb squad was called to a home in San Jose Thursday afternoon after a possible grenade was found at the property.
San Jose police Sgt. Enrique Garcia said someone was cleaning out a home and found what resembles a grenade. The home is in the area of Mabury and North White roads.
Police later said the bomb squad took the item with them to properly dispose it. The scene was also cleared.