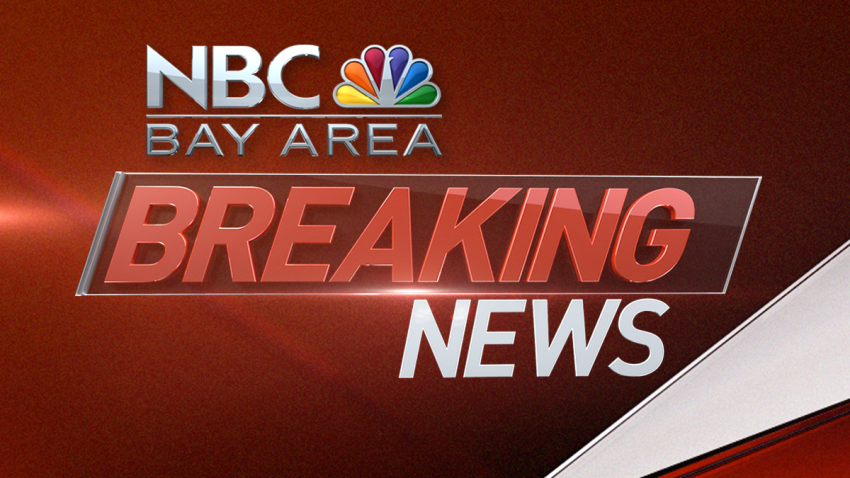 A possible hazardous material inside a home prompted precautionary evacuations in a Morgan Hill neighborhood late Monday, according to Morgan Hill police.
The incident was reported a little after 8 p.m. on McLaughlin Court, about a block from Britton Middle School, police said.
Police responded to reports of a small explosion around 6 p.m. Witnesses saw debris and smoke coming from the backyard of a home on McLaughlin, police said. The house is right behind the Morgan Hill Pre-School Academy.
One person at the home was arrested on unknown charges.
About 12-15 homes were included in the evacuation for about three hours.
No further details were available.