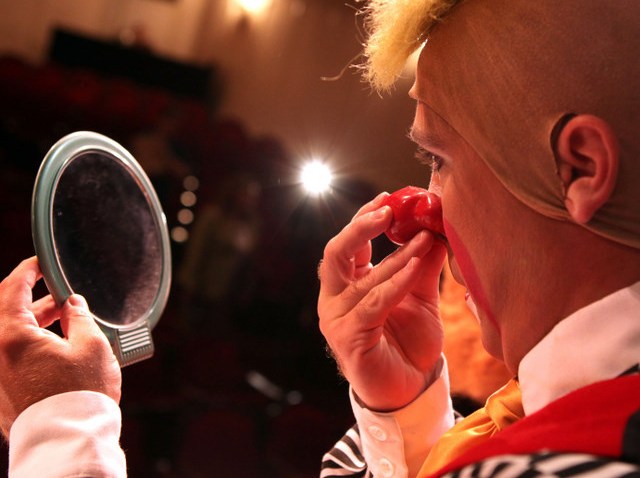 Looking for a job usually requires a shirt and tie or a nice business skirt suit but if you're not too keen on the businesswear, there's a job fair in San Francisco calling your name.

Ringling Bros. Barnum and Bailey is looking for a new crop of clowns and is holding auditions in San Francisco, Dallas and Coney Island, N.Y.

It might sound fun to say you work with a bunch of clowns but in this case, it would be true. Circus talent director for the circus David Kaiser said they are looking not for "cookie cutter" clowns at this audition. Instead, Kaiser told the Santa Cruz Sentinel, they are looking for "everyone to have the opportunity to show themselves for who they are."

"We're expecting jugglers, prop comics, gymnasts," Kaiser told the paper.

Clown hopefuls will have three minutes to impress the panel. The lucky ones chosen to join the circus will travel with The Greatest Show on Earth on a 2-year, 80-city tour. Good luck keeping a happy face after all that road-tripping.

The auditions coincide with "National Clown Week" and are being held at the San Francisco Circus Center from 11 a.m. to 4 p.m.